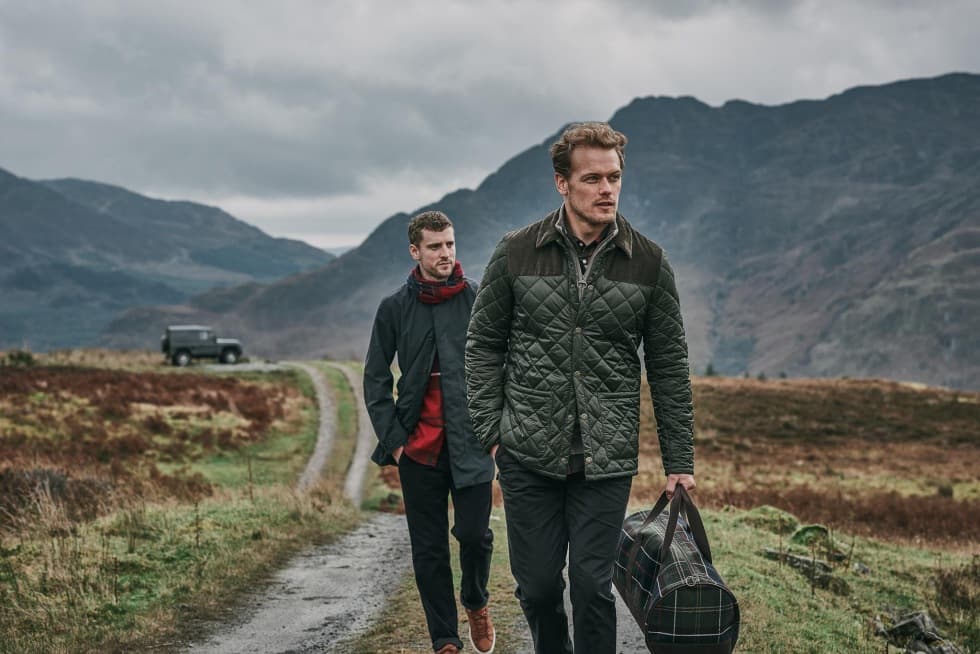 Days spent in the countryside are bewitching. New possibilities and experiences gradually spread out before you. You can do some wildlife watching, go fishing, have a walk, set out to climb the nearest hill or sit down by a river. You can do whatever you want. It matters not at all if the sky sometimes becomes dark and overcast and if the rain starts to fall. You will be ready for anything in a jacket made of waxed cotton.
Genuine wax jackets have made the Barbour brand famous the world over. These iconic jackets are still made by hand and roughly 25,000 of them are sent back to the factory every year to be re-waxed or adjusted. Thanks to this unique service, they last for many years.
The story of this family company began in 1894 in the town of South Shields in the north of England, where John Barbour offered waterproof coats and other functional clothing to the local sailors, fishermen and port workers. These waterproof garments inspired by the effortless elegance of the British countryside quickly became popular and the brand now offers a comprehensive women's and men's collection including accessories as well as a few items for children.
There are not many places in the world where teenagers, bikers and people who love the countryside and the great outdoors could even for example meet the British queen. The Barbour brand has created such a place. Its range offers something for everyone. Although the Barbour Heritage range is full of references to historical heritage, you will look youthful in its jackets, sweaters and t-shirts, this being thanks to the new designs and colours. If you can't get by without the smell of petrol and roaring motorcycles, opt for the Barbour International range. The Steve McQueen collection includes iconic printed t-shirts, while the Barbour Triumph collection is reminiscent of the era of classic motorcycles with its washed and distressed wax jackets. And when you decide to leave the road and head off into the countryside, the Barbour Countrywear range inspired by the genuine British weather will ensure you stay dry and comfortable.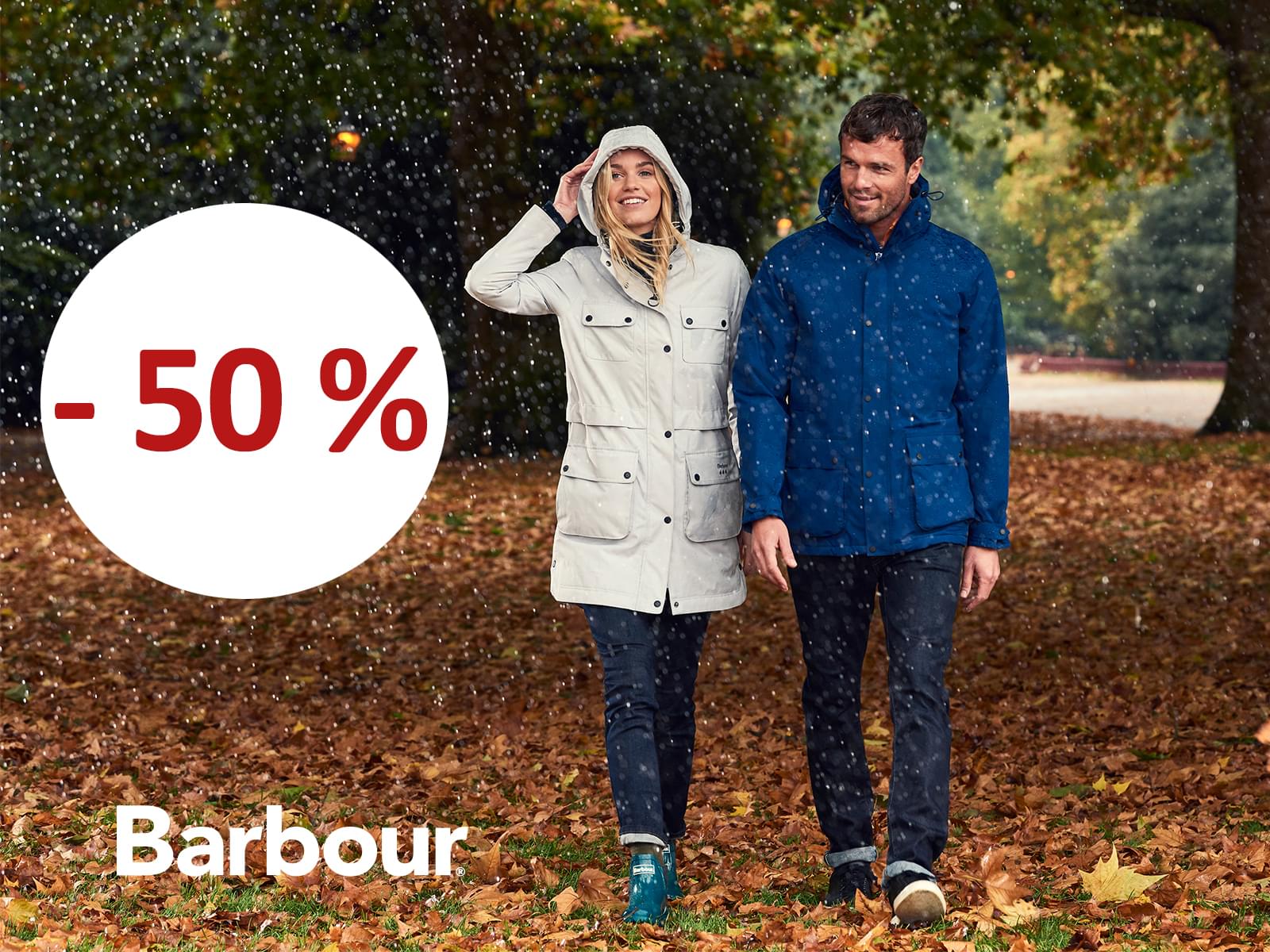 Seasonal SALE Autumn/Winter 2018!
Collection
Preview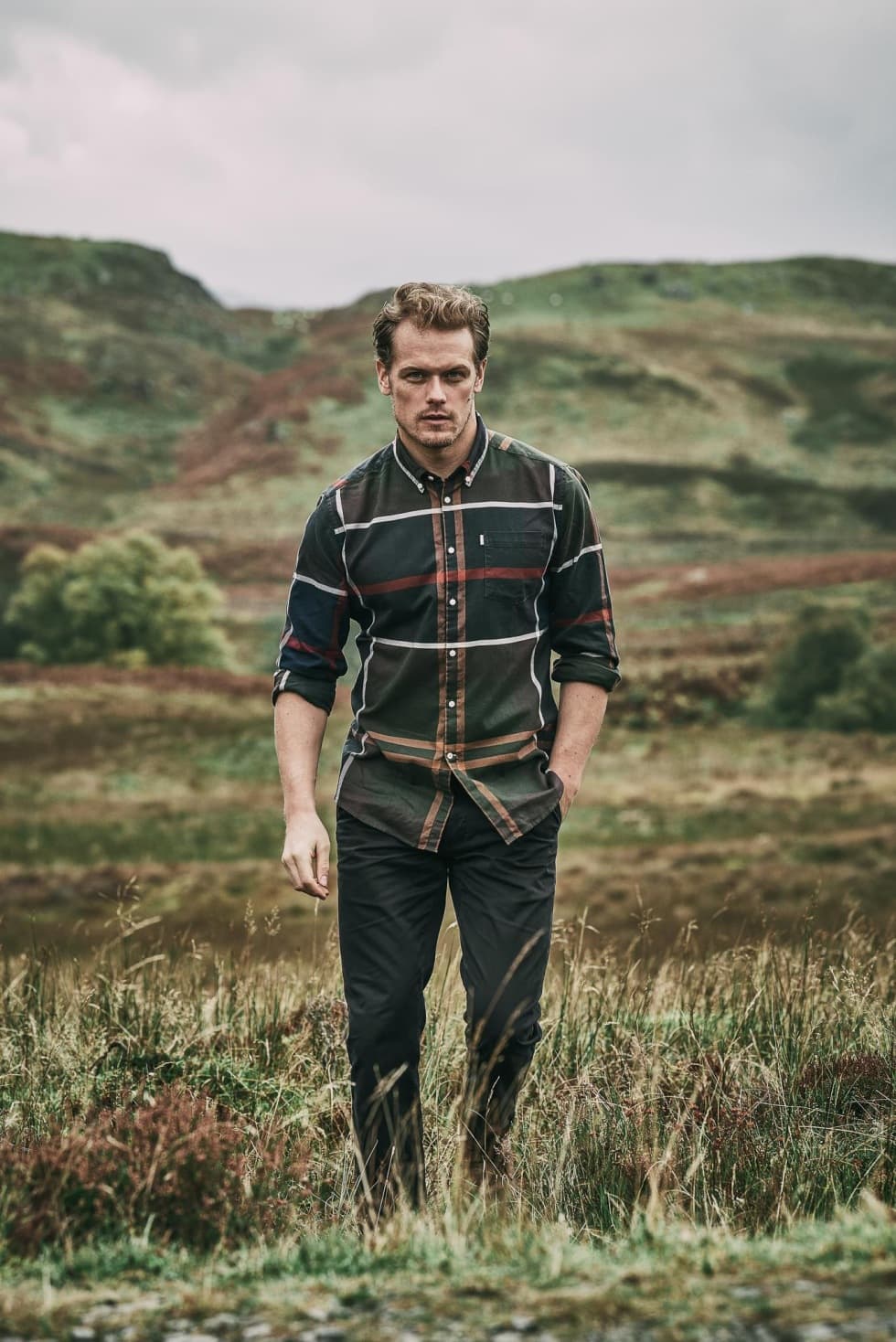 ---