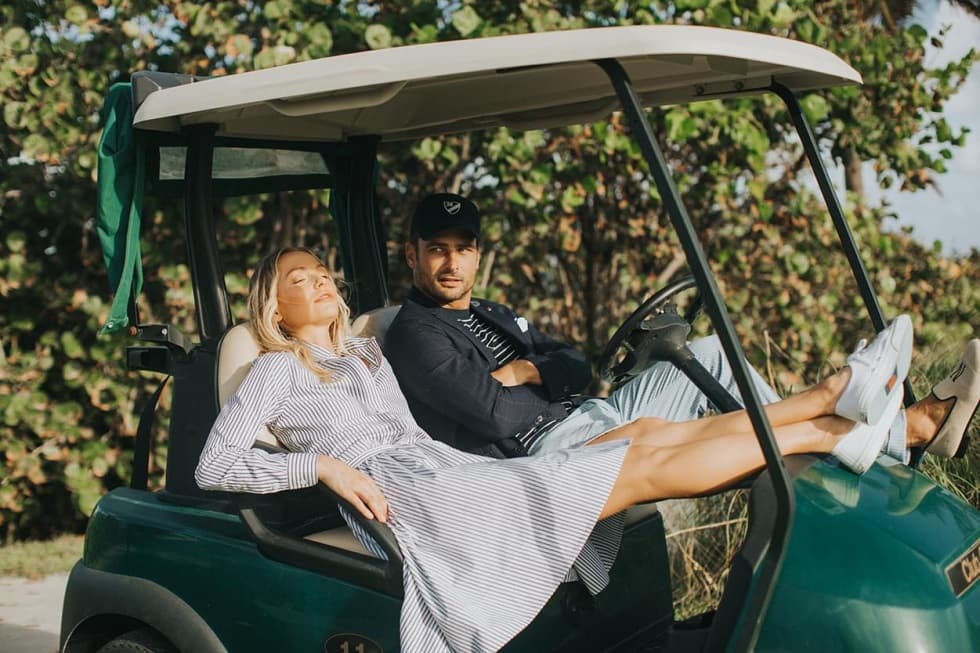 France is a country where the people are able to make time stand still. Or at least to slow it down a bit. All they need to do so is a sweet croissant or savoury quiche with a cup of espresso and the ticking of the clock is suddenly silenced. Discover French style and enjoy the simple pleasures in life. A new item for your wardrobe for example.
If like the French, you love informal elegance full of ingenious details, the Cremieux brand is for you. Its founder Daniel Cremieux came up with a timeless men's style in 1976 based on the effortless casualness of French towns and above all the Riviera. He did after all open his first shop in the seaside town of Saint-Tropez.
Premium suits, unusual colourful ties and handkerchiefs or shirts with an imaginative print and various collar shapes harbour a genuine French flair. And the materials used such as Loro Piana, Vitale Barberis or Thomas Mason are also elegant.
Bespoke shirts It is always in view and this is why it must be perfect. If it is great, you will feel great too. This is the reason why Daniel Cremieux Silver Label shirts are only ever sewn using the very best materials. In addition to this, these shirts are a minor work of art – we make them for you, but you design them yourselves. You choose everything from the material and the collar, the luxury pearl buttons or the cuffs, right through to the final monogram. Thanks to this, it will become a popular item in your wardrobe whether you are dressing formally or casually.
However, the Cremieux brand is not reserved for men alone. It also offers timelessly elegant blouses, dresses and trouser suits in the limited-edition Silver Label women's collection.
Collection
Preview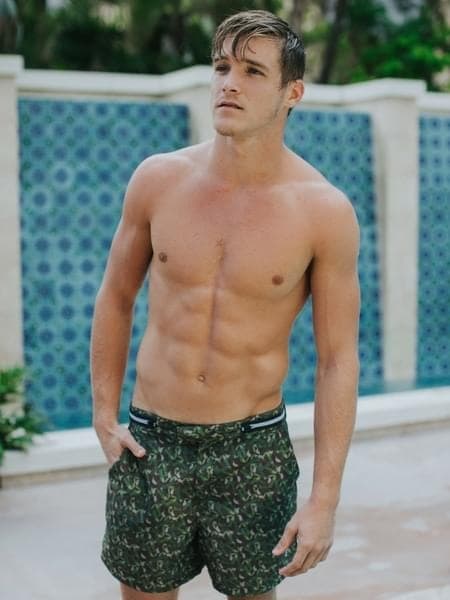 ---