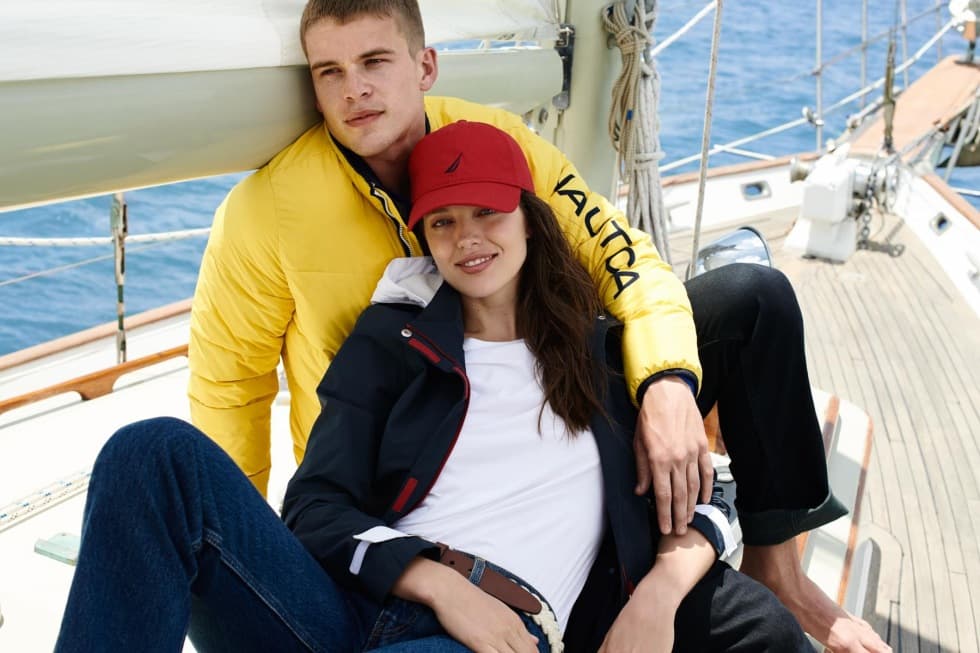 You may have already experienced that moment when the wind first fills the sails countless times. Maybe this moment still awaits you. The yacht bobs about on the waves, the bow is hit by water spray and the crew sets out for the horizon on which infinite shades of blue coalesce. For the horizon, where the border between the sea and the sky disappears. The whole world falls silent under the billowing sails. Everything boils down to just the sound of the wind in your ears and joy at taming this watery force of nature.
Man has longed to discover the world since time immemorial and the sea has offered him a way to do so. This is one of the reasons why the spinnaker is a symbol of classic adventure. You will also find one of these in the logo of the Nautica brand, an American fashion icon closely linked with the lifestyle of sailors. Nautica offers fashion inspired by the sea, yet designed in the city. The brand's head office is after all based in New York, a big city surrounded by water, and inspirational energy also pulses though other cities around the world with a strong connection to water.
The brand was established 30 years ago by the designer David Chu with a clear vision – to take nautical inspiration into everyday life. At the start, the brand offered only six tops. Nowadays, Nautica offers complete collections of men's and women's clothing and also accessories.
Collection
Preview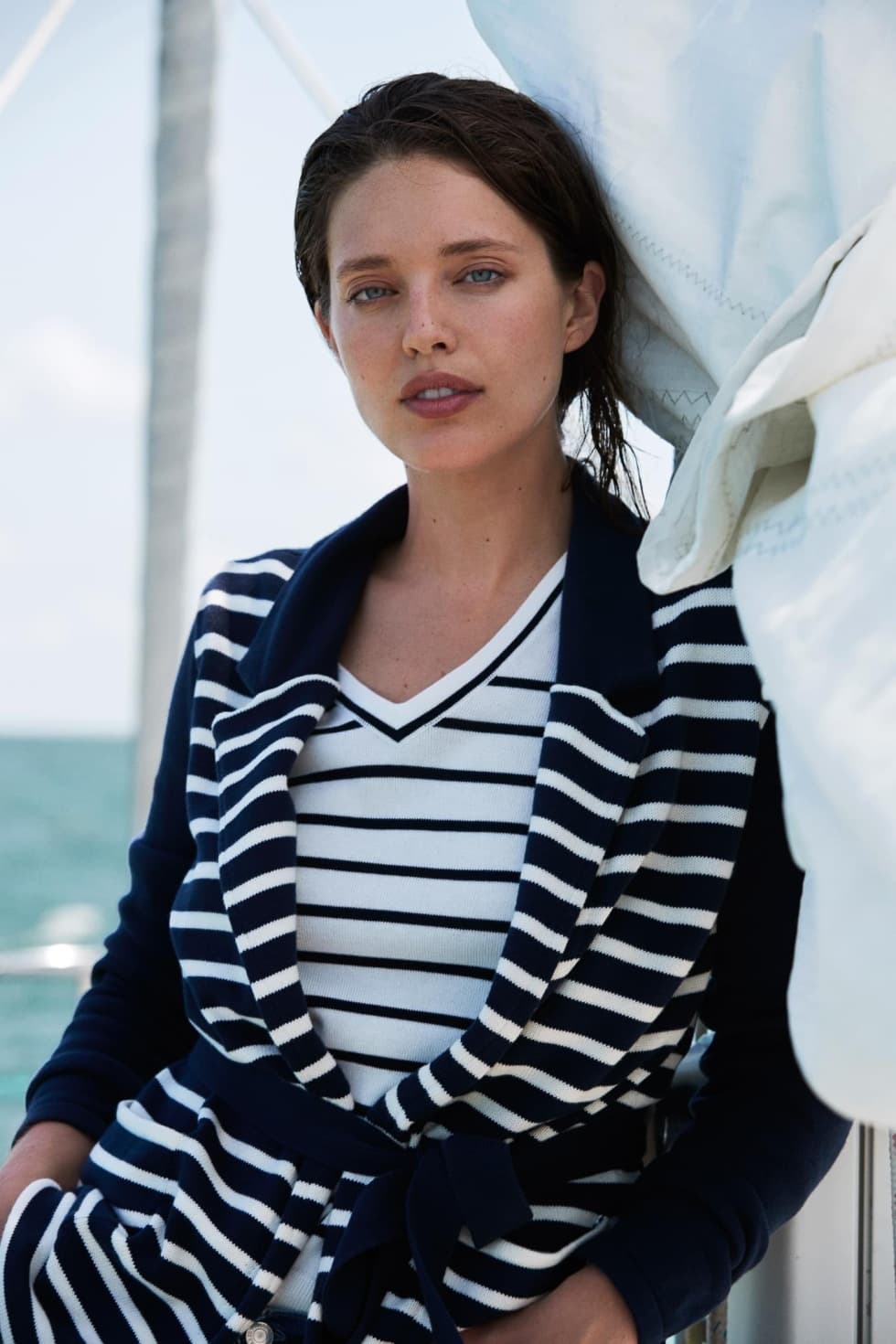 ---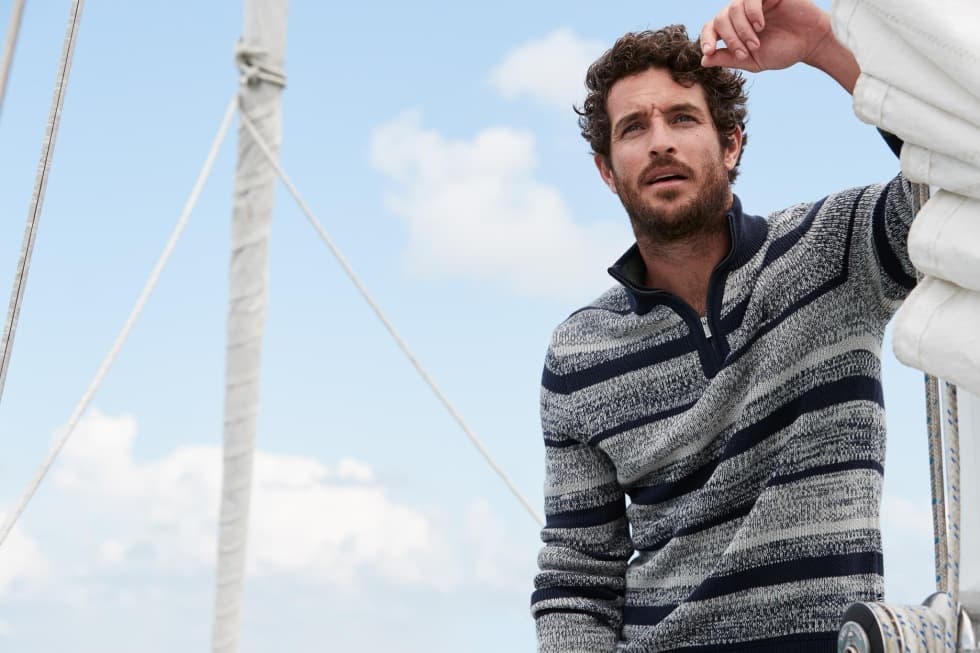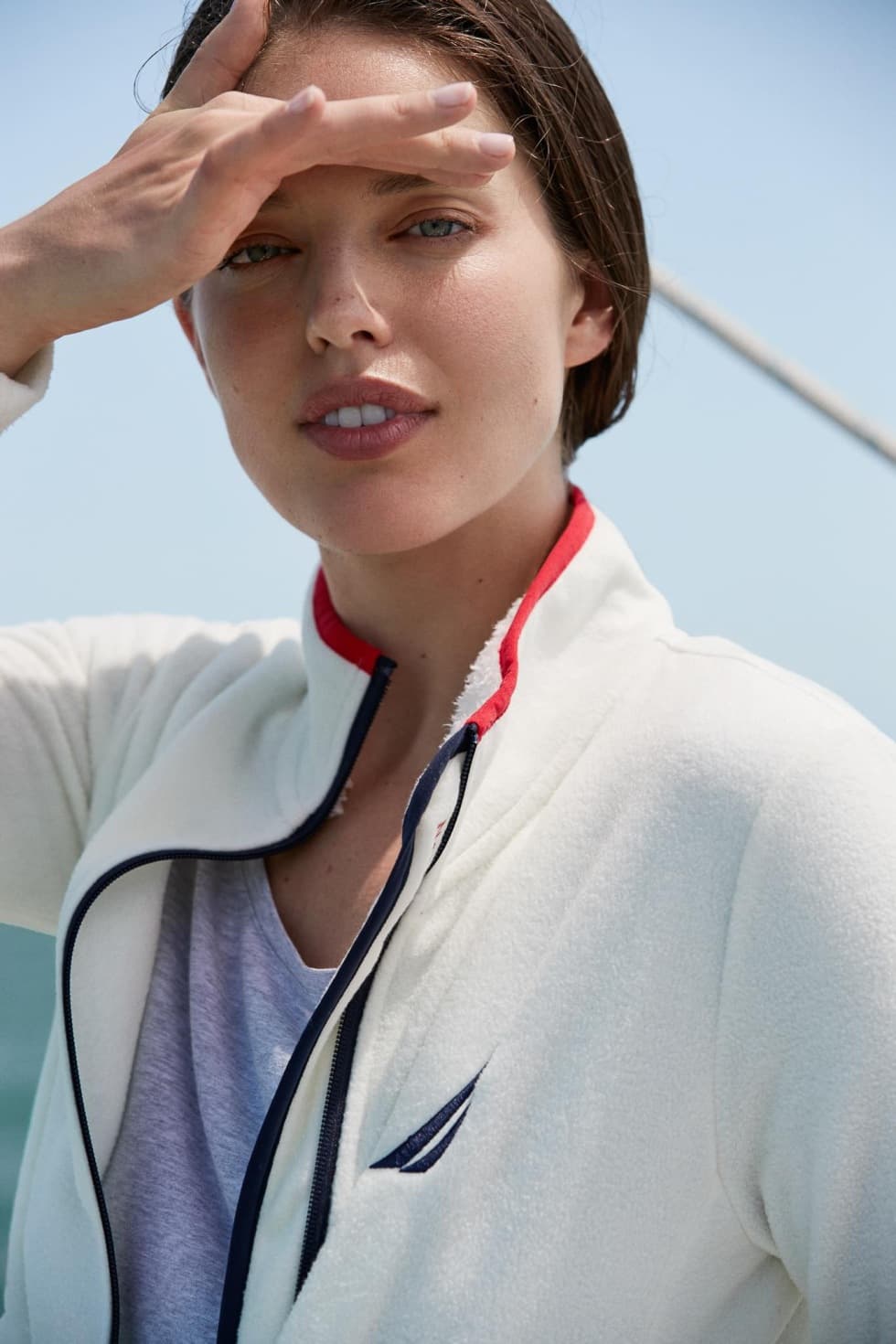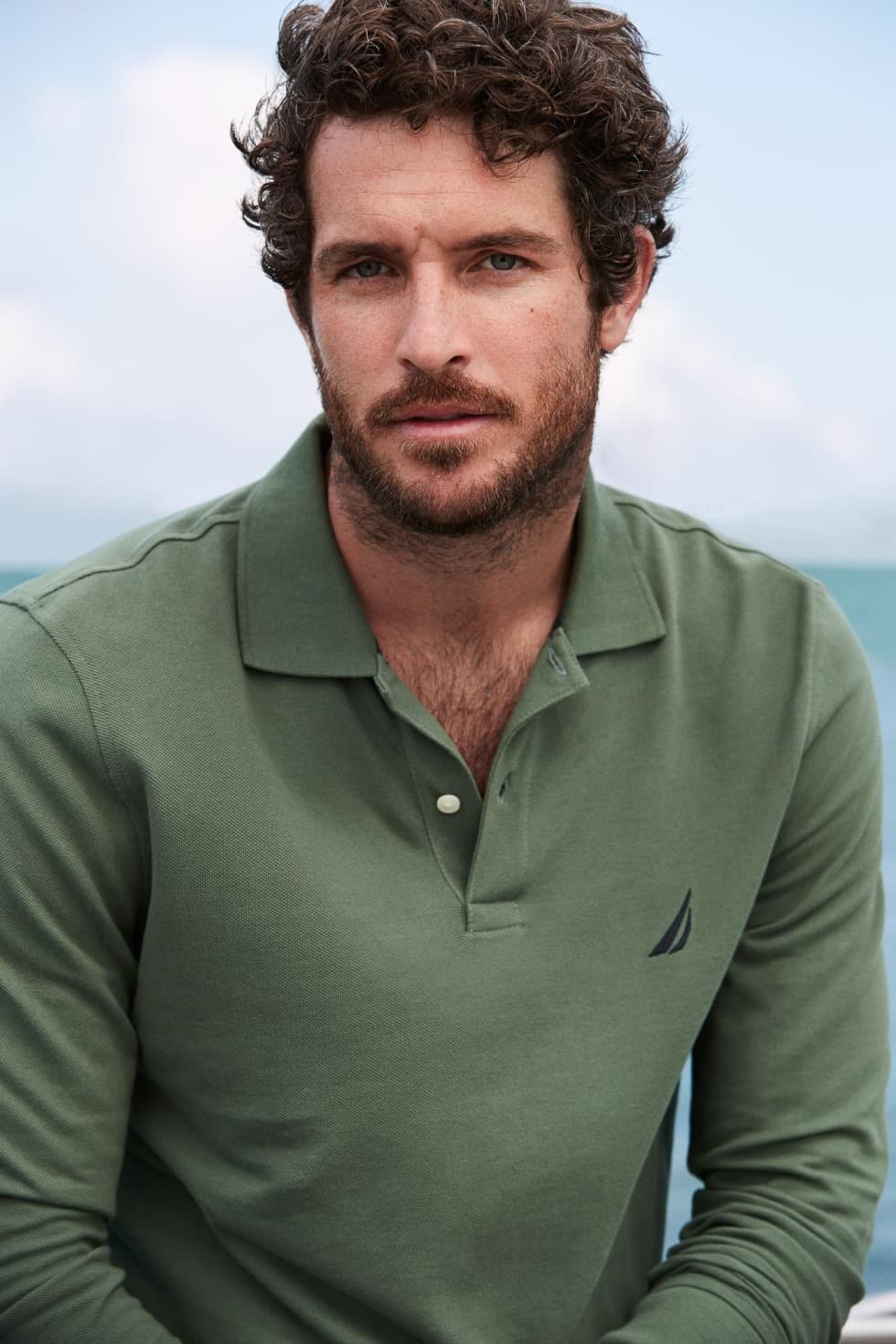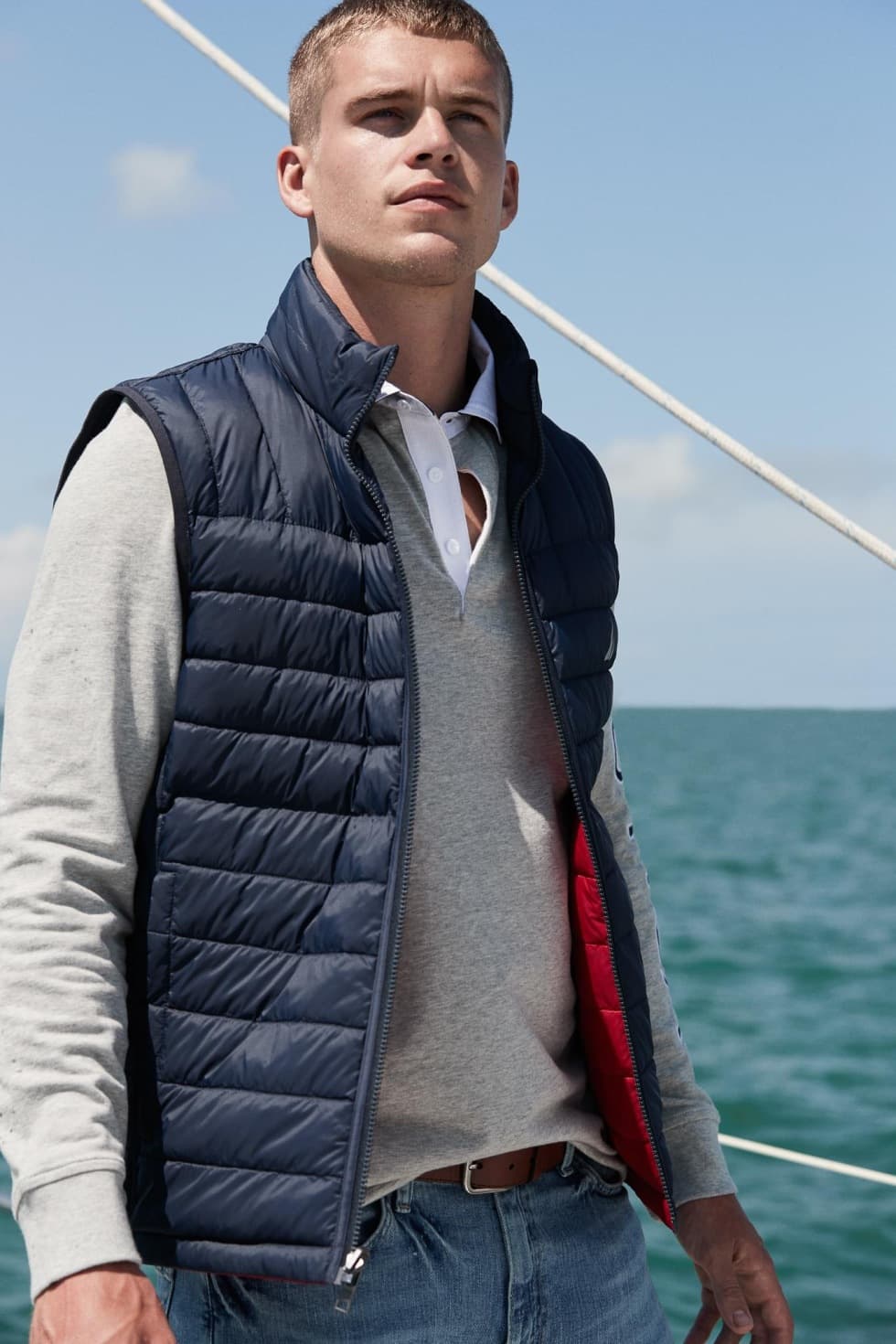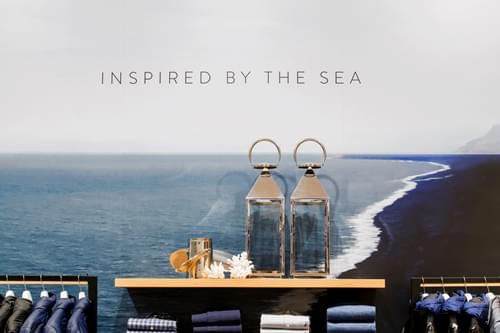 NAUTICA Outlet Fashion Arena
Address
Zamenhofova, 440, 10800 Praha
Phone
Opening hours
Today

: 10:00—20:00

Mon

: 10:00—20:00

Tue

: 10:00—20:00

Wed

: 10:00—20:00

Thu

: 10:00—20:00

Fri

: 10:00—20:00

Sat

: 10:00—20:00

Sun

: 10:00—20:00
Type
Outlet
VERMONT Premium Outlet Prague Airport
Address
Ke Kopanině, 421, 25267 Tuchoměřice
Phone
Opening hours
Today

: 10:00—20:00

Mon

: 10:00—20:00

Tue

: 10:00—20:00

Wed

: 10:00—20:00

Thu

: 10:00—20:00

Fri

: 10:00—20:00

Sat

: 10:00—20:00

Sun

: 10:00—20:00
Type
Outlet
VERMONT Outlet Hatě
Address
Hatě, 196, 66902 Chvalovice
Phone
Opening hours
Today

: 10:00—21:00

Mon

: 10:00—21:00

Tue

: 10:00—21:00

Wed

: 10:00—21:00

Thu

: 10:00—21:00

Fri

: 10:00—21:00

Sat

: 10:00—21:00

Sun

: 10:00—21:00
Type
Outlet