A place that delights all your senses. That's exactly what VERMONT Home is. Not only does it radiate magic and offer carefully selected premium products for your interior, but it also houses a unique café where you can indulge in delightful refreshments for any occasion.
Are you strolling through the historic city center and seeking a momentary escape from the bustling streets? There's no better sanctuary. Where else can you marvel at design gems while peacefully savoring coffee with a slice of cake or a light meal? Don't hesitate to visit us even just for a casual get-together with friends. You might create another shared ritual. Yet, this space won't disappoint entrepreneurs either, as they seek a unique venue for their business meetings.
In short, regardless of the time and purpose of your visit, VERMONT Home will definitely not disappoint you.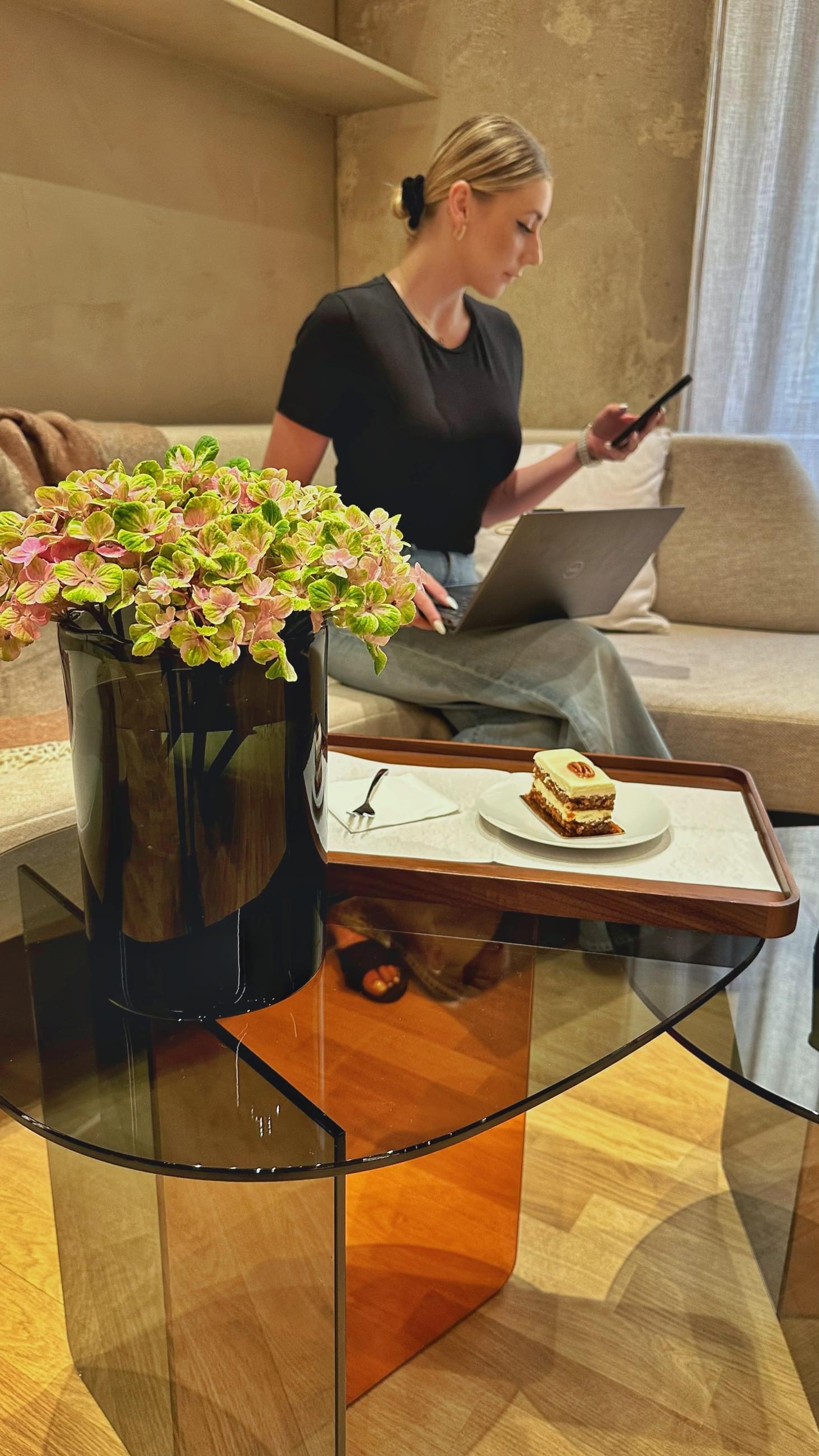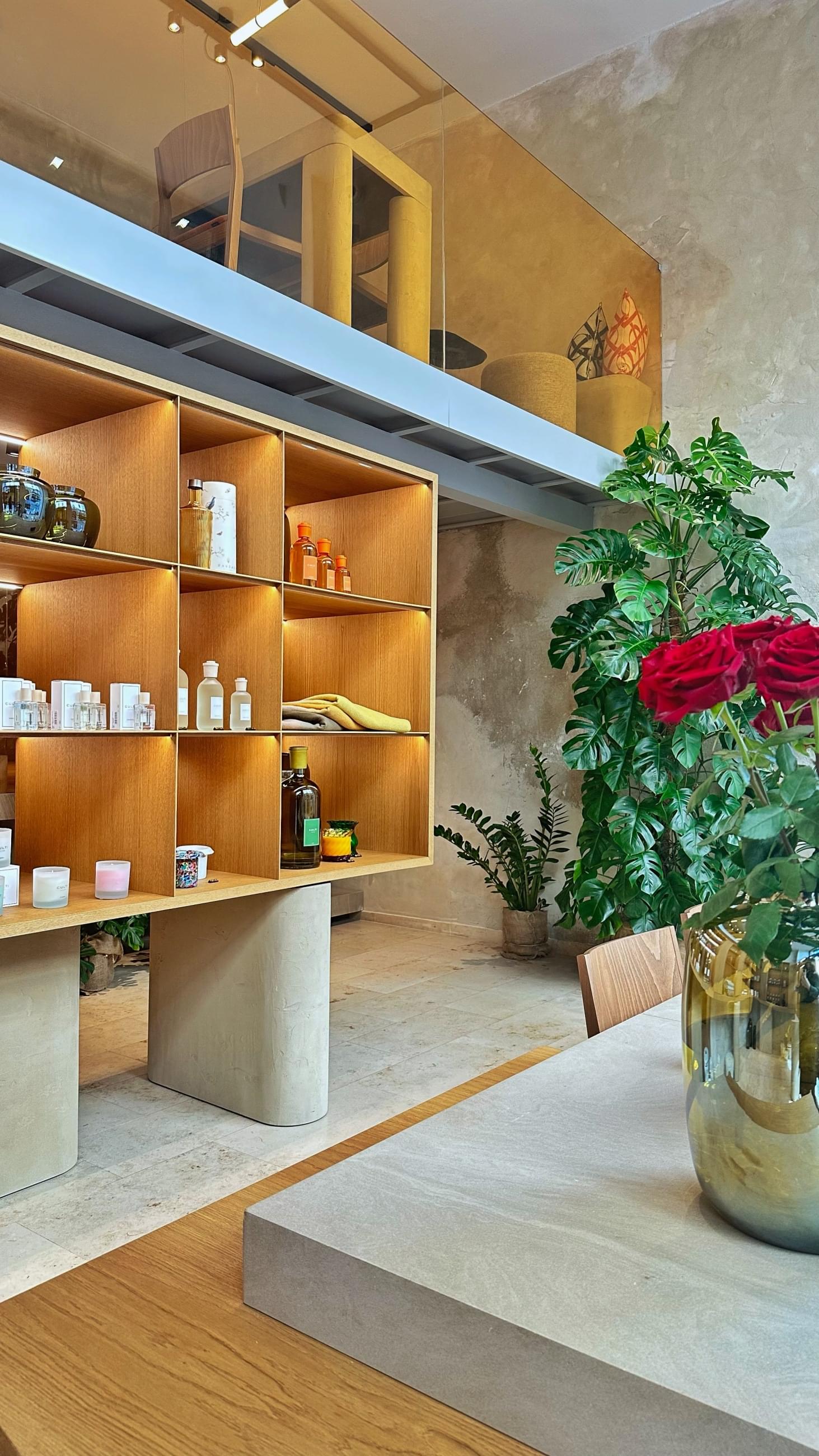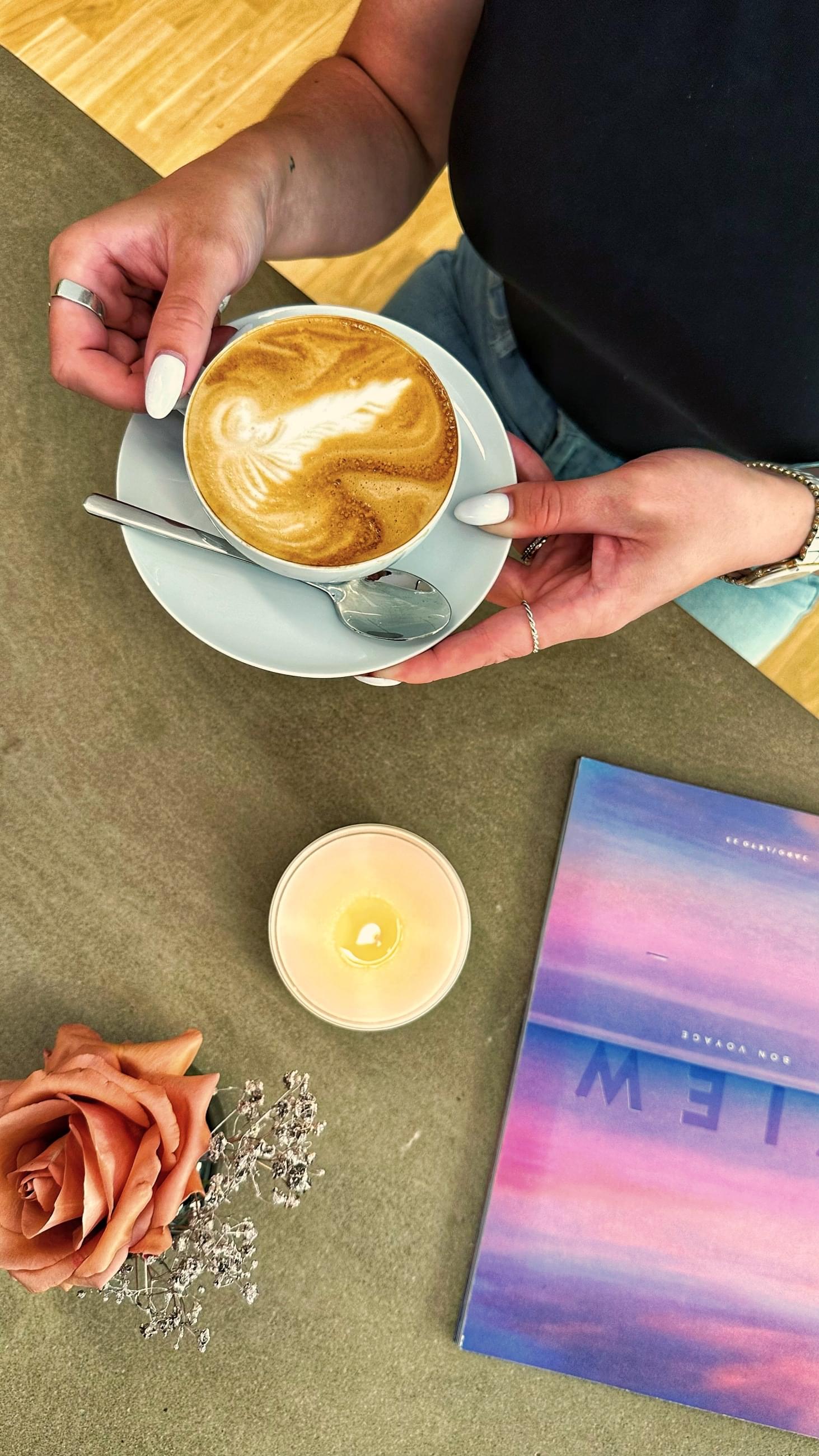 What does the café inside VERMONT Home offer?
From refreshing drinks to quality coffee and pastries, all the way to fresh salads and light refreshments. Will your preference lean towards sweet or savory?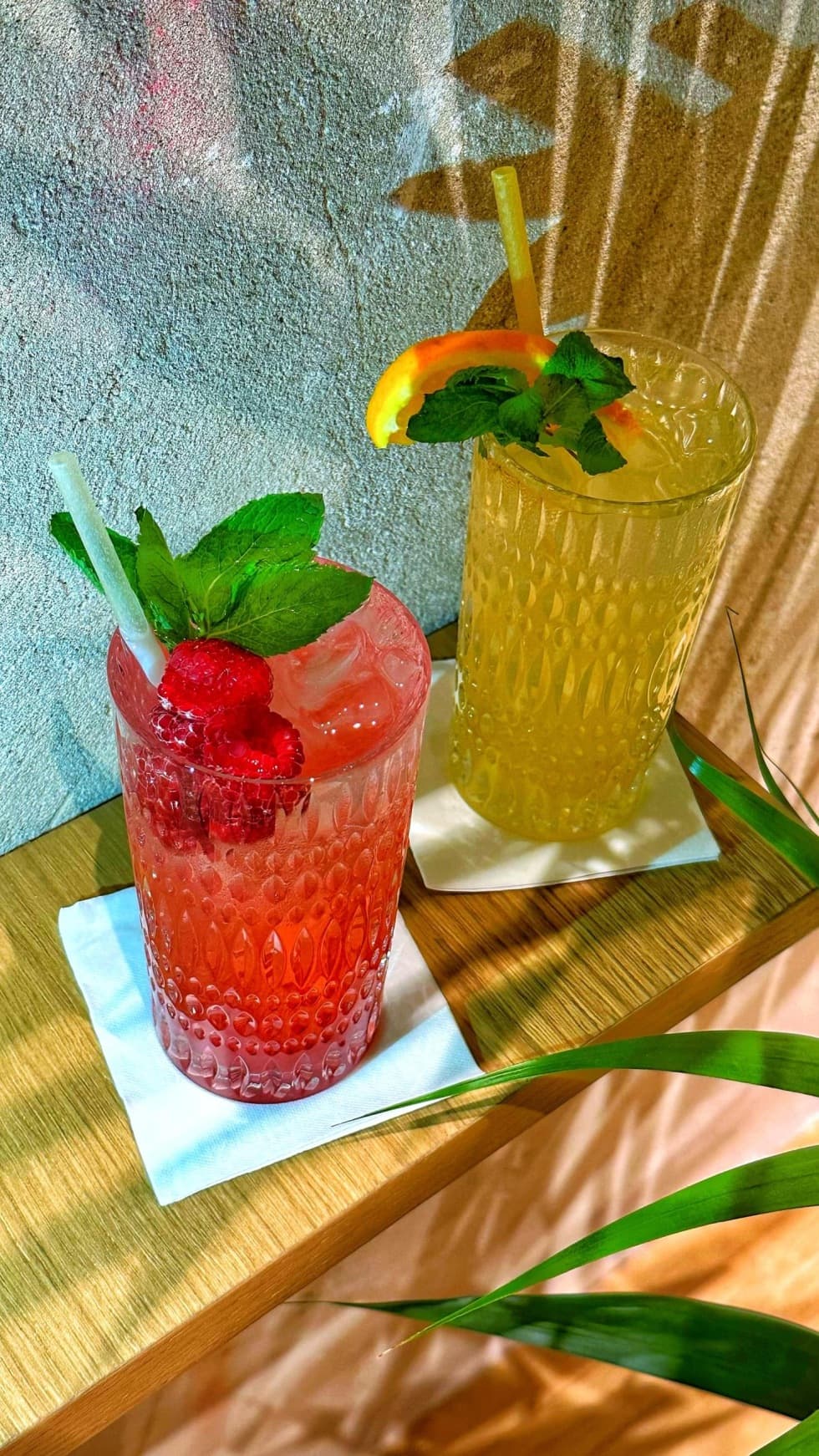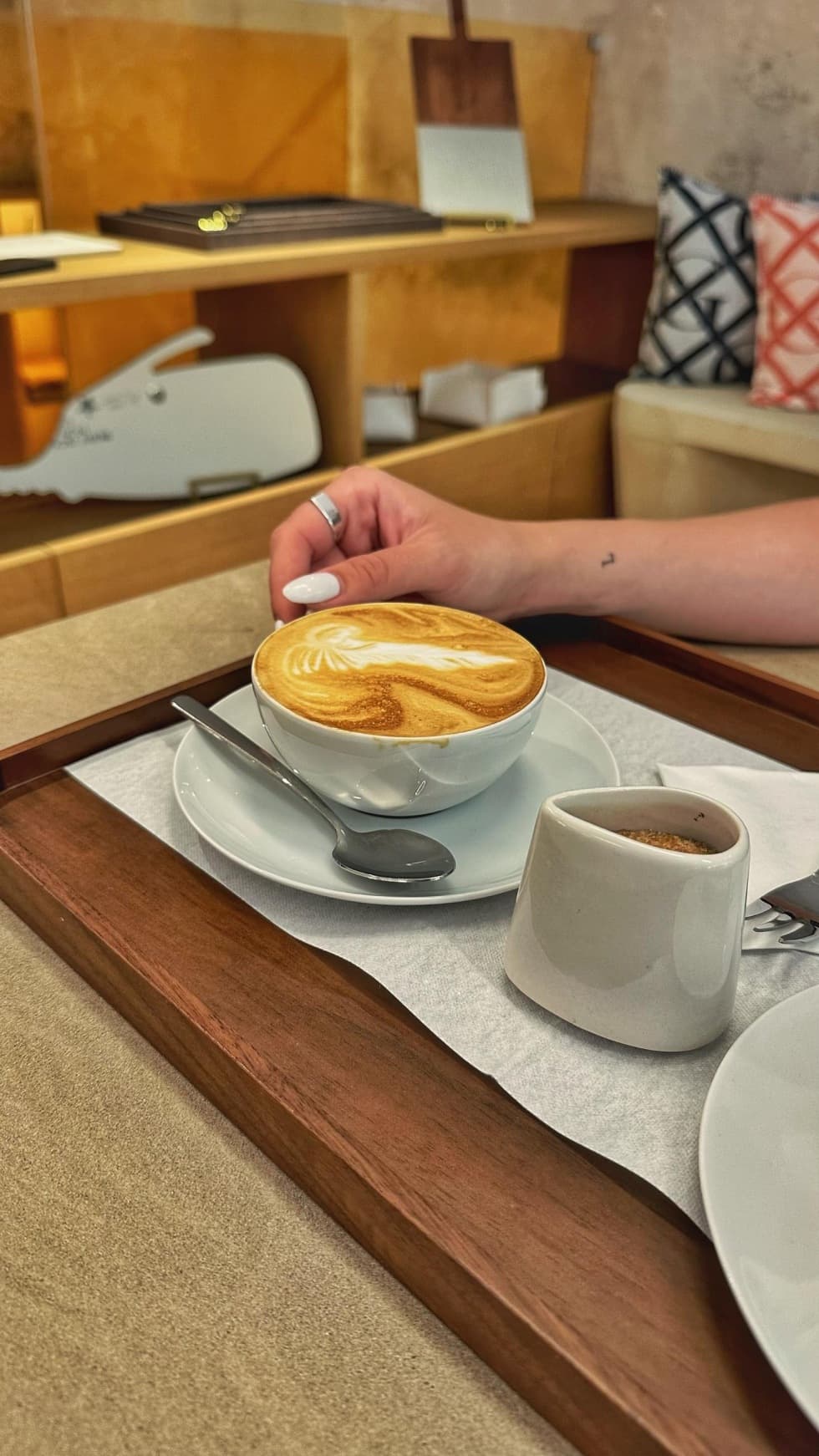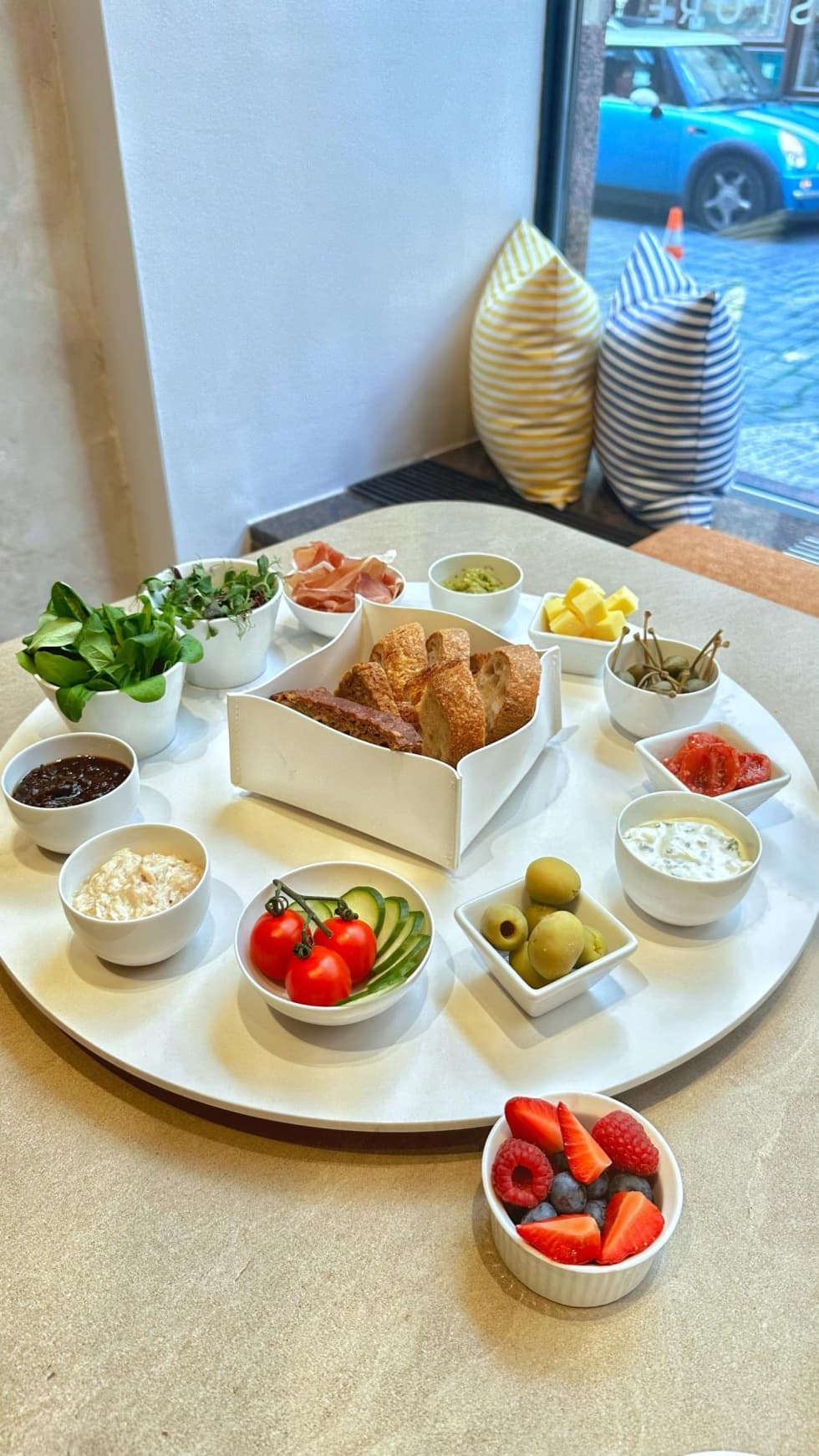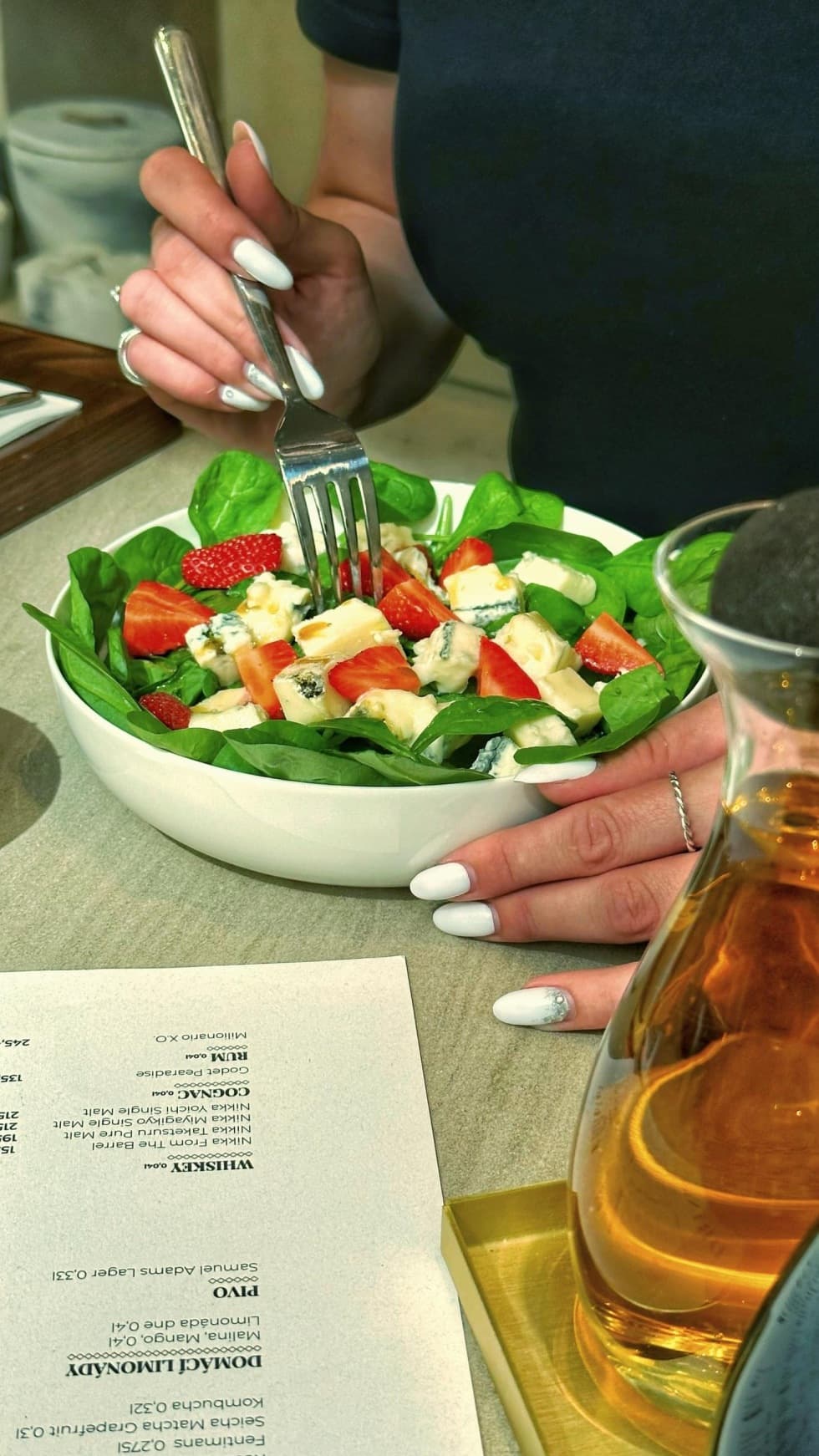 Immerse yourself in a world of scents and shapes
If you find yourself in the center of Prague, you simply can't miss this oasis. Just take a look at the perfect interior that surrounds you while your taste buds indulge in selected delicacies.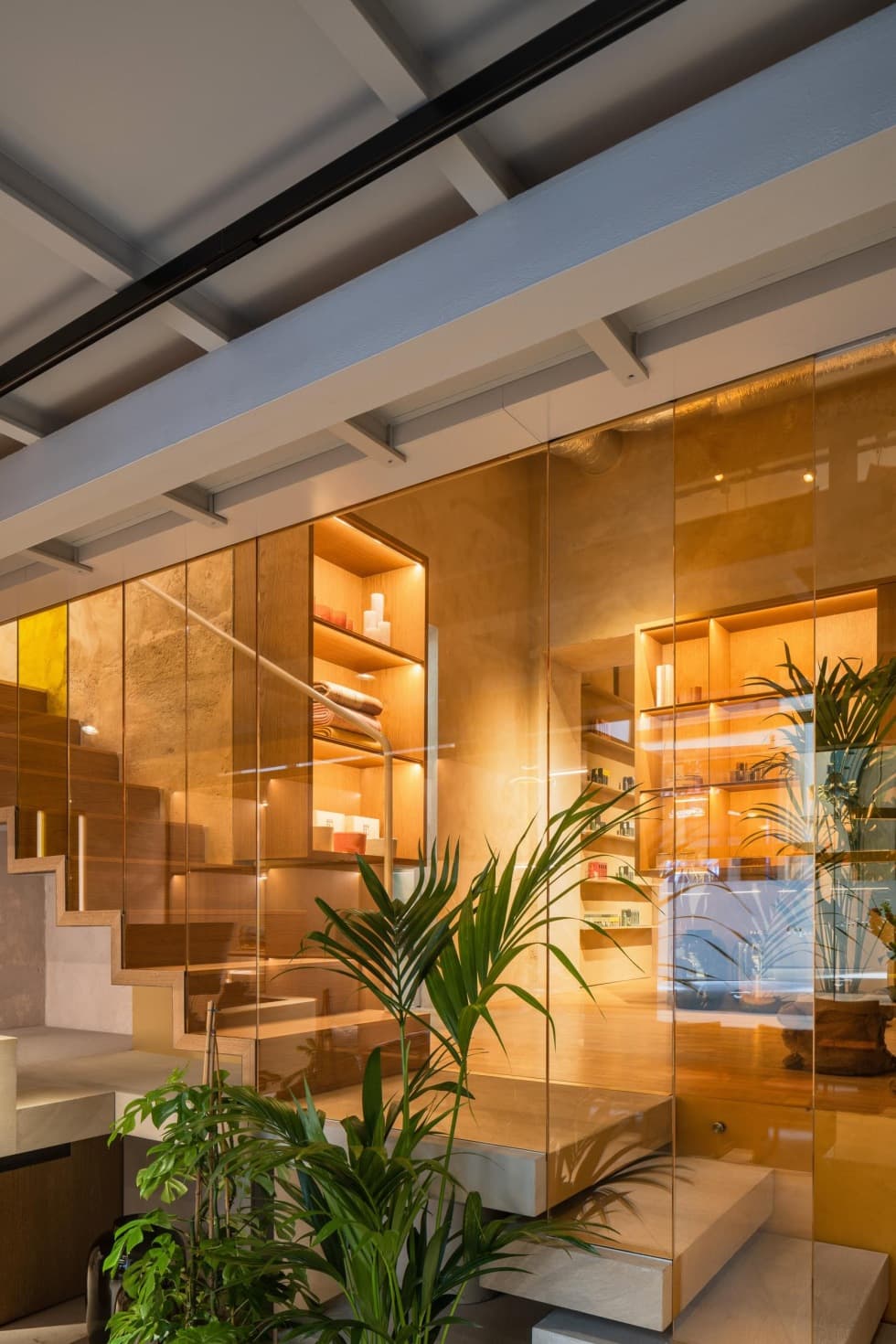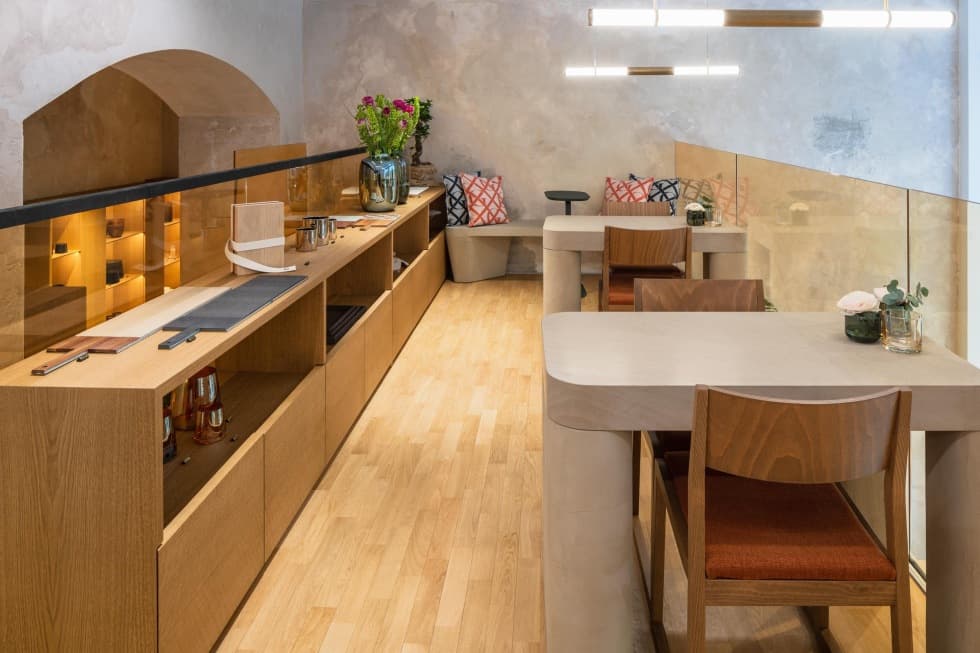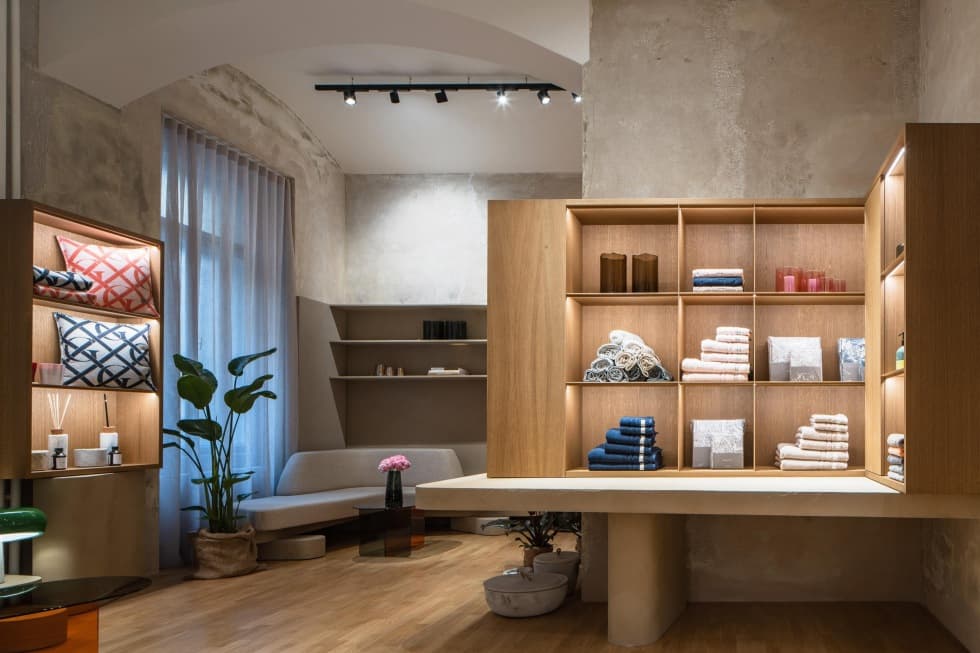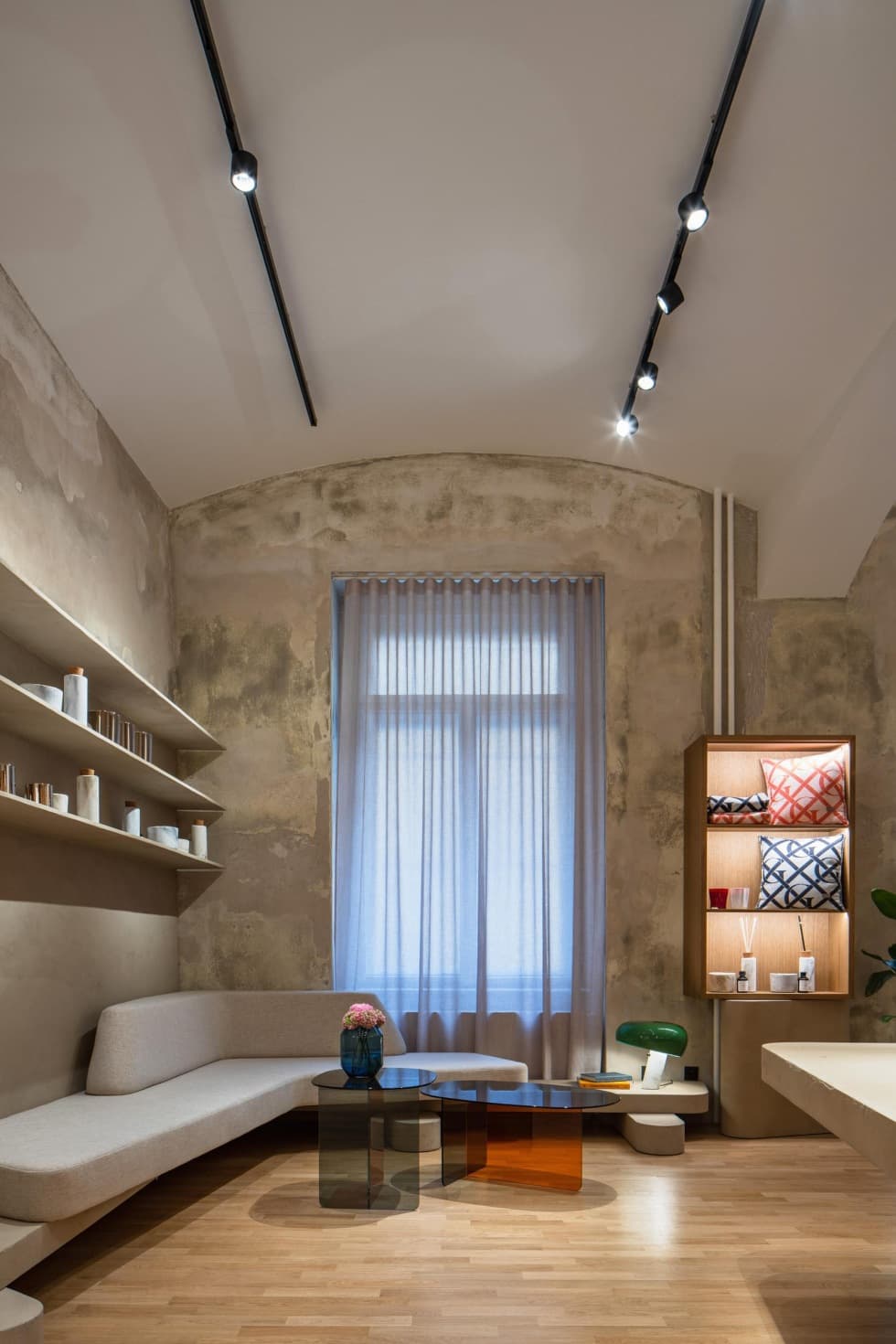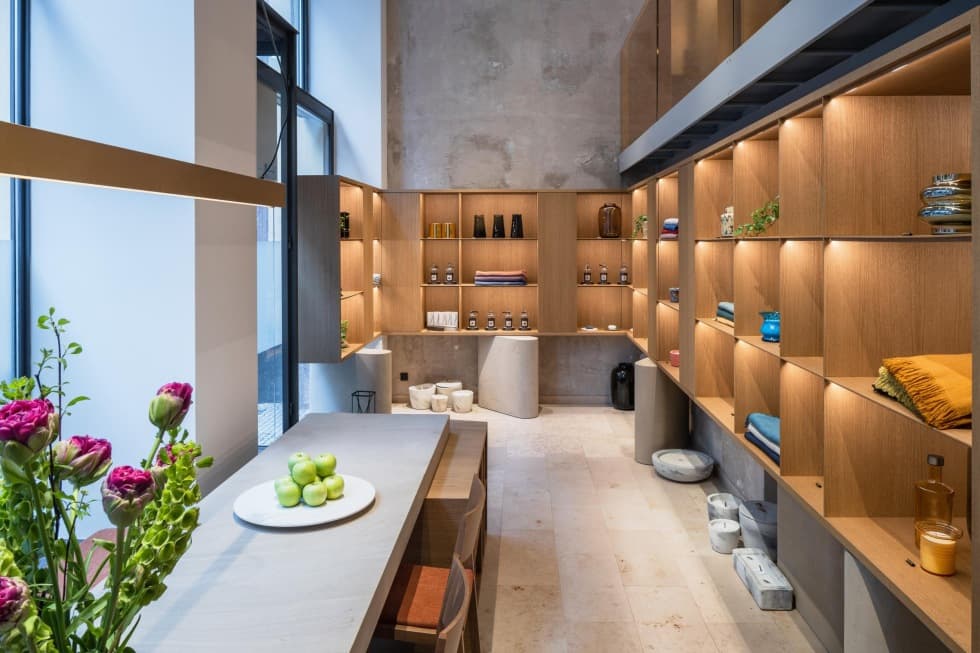 OPENING HOURS:
Monday — Saturday: 9am — 8pm
Sunday: 10am — 8pm
ADDRESS:
U Prašné Brány 1078/1
11000, Praha