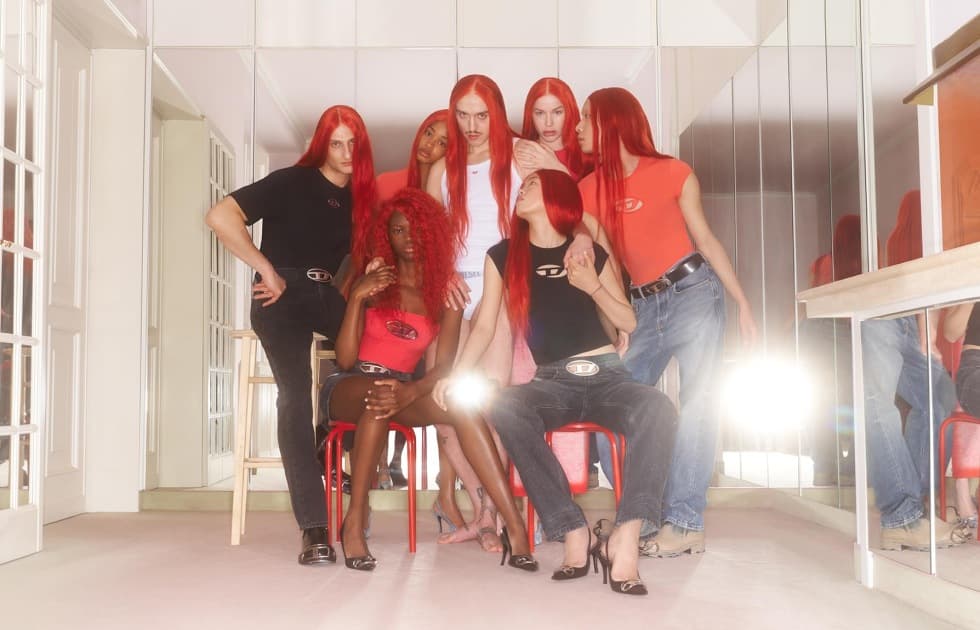 Be young and stupid! This is the message of one of the campaigns of the ambitious Italian brand - Diesel. From the modest conditions of a small town in the northeast of Italy, Diesel has evolved into an international denim brand, or is it already a lifestyle? Drop the barriers and show your individuality, yourself, in today's globalized world!
In the fall collection, the designers revived archival silhouettes, but gave them ultra-modern shapes. Although this part of the collection begins with a return to the roots, in the end there is no hint of nostalgia. Sports pieces accentuate the accents of orange and turquoise, and inspiration for work clothes is also visible. A new circular logo appears in the collection and the emphasis is on patterned textures and natural fabrics, all in contrast to the distinctive synthetic colors.
Winter inspiration is in the spirit of nightlife, clubs and rock. Fitted silhouettes, skinny denim, oversized tops and basic colors such as black, white and gray-green, as a tribute to army style, are the main message of this collection.
We currently sell the Diesel brand only through the Vermont e-shop in the Czech Republic and Hungary.
Collection
Preview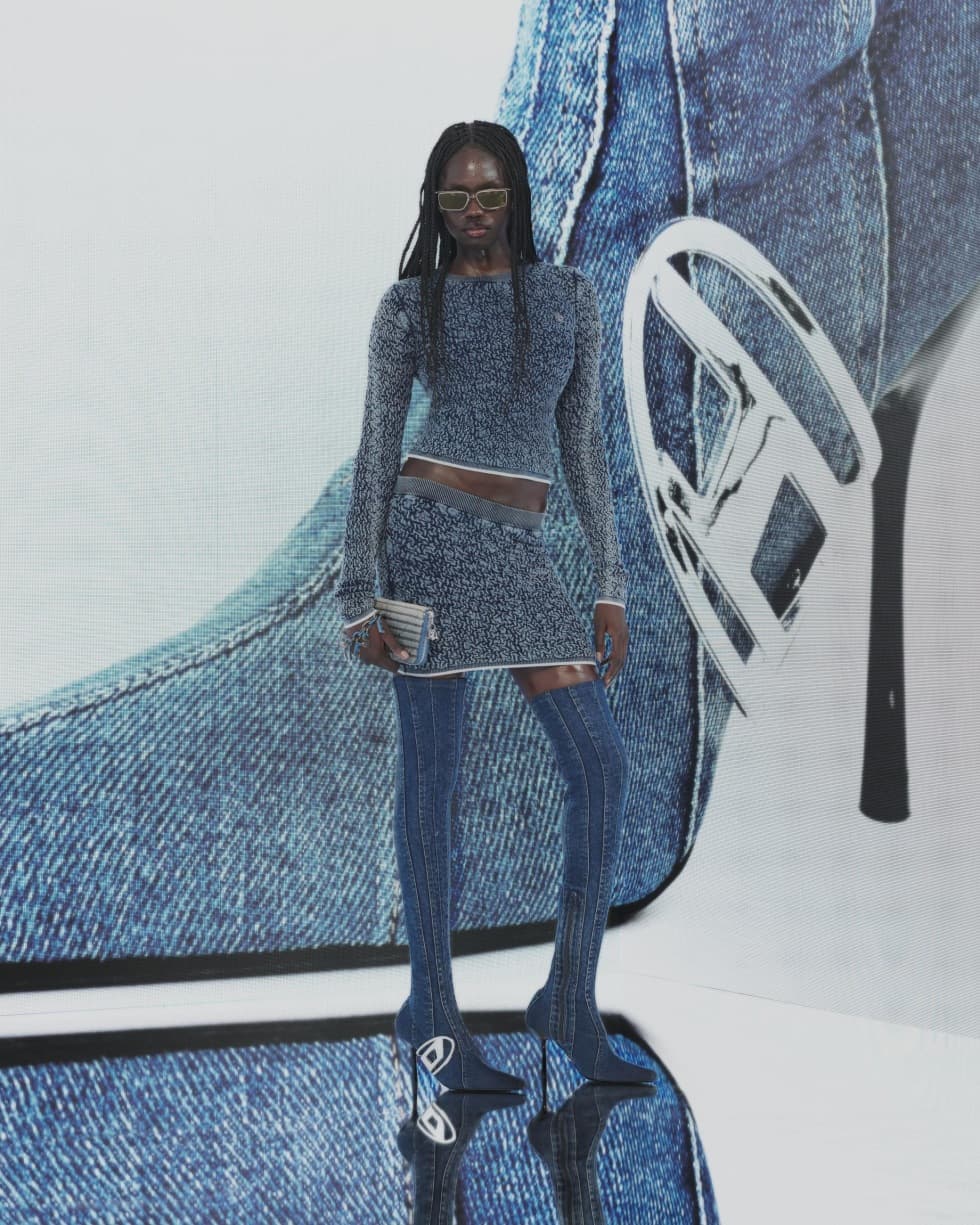 ---