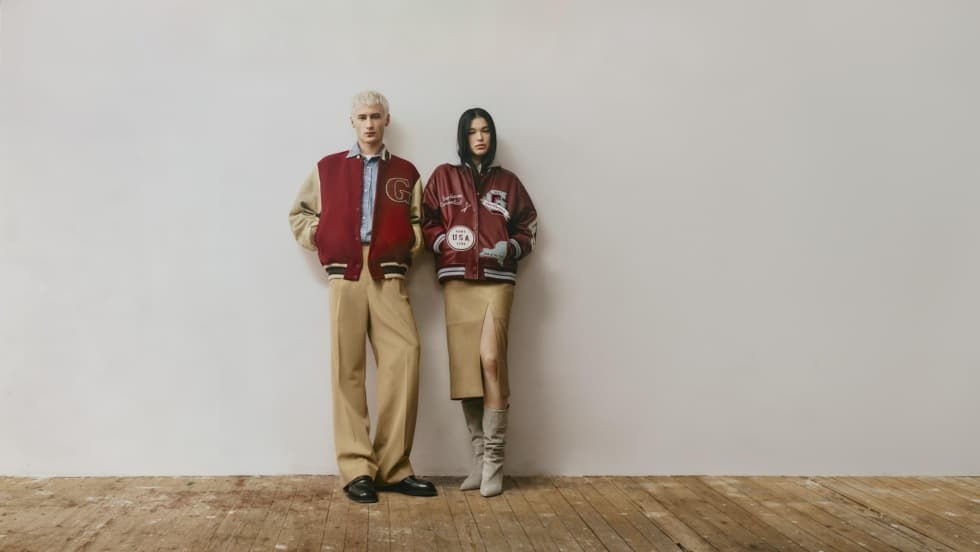 Unforgettable moments meeting up with friends or a moment to yourself with a glass of wine and a good book. That is true luxury. Just like leaving work an hour early, having a cup of coffee in your favourite café or heading off for a round of golf.
GANT was born for each and every one of these moments. Its home is the East Coast of the United States, a place which has always been the driving force of the American dream and which is a great inspiration to this very day. Berl Gantmacher established the brand in 1949 in New Haven, only to change the American and European style of dressing forever a few years later.
Everything started with shirts, which soon became popular due to their quality and imaginative details – for example the "button-down" collar or the "locker loop". GANT brand shirts became synonymous with university style, having after all been manufactured under the supervision of Yale University, one of the most famous of American universities.
GANT is synonymous with timeless, effortlessly casual and supremely elegant style. And it is also cosmopolitan, so it naturally fits into the streets of big cities all over the world. This is a style which is ready for people who give their all to their work, but who despite the bustle of the city, are also able to slow down and enjoy all of the stories they want to experience. With refinement and grace.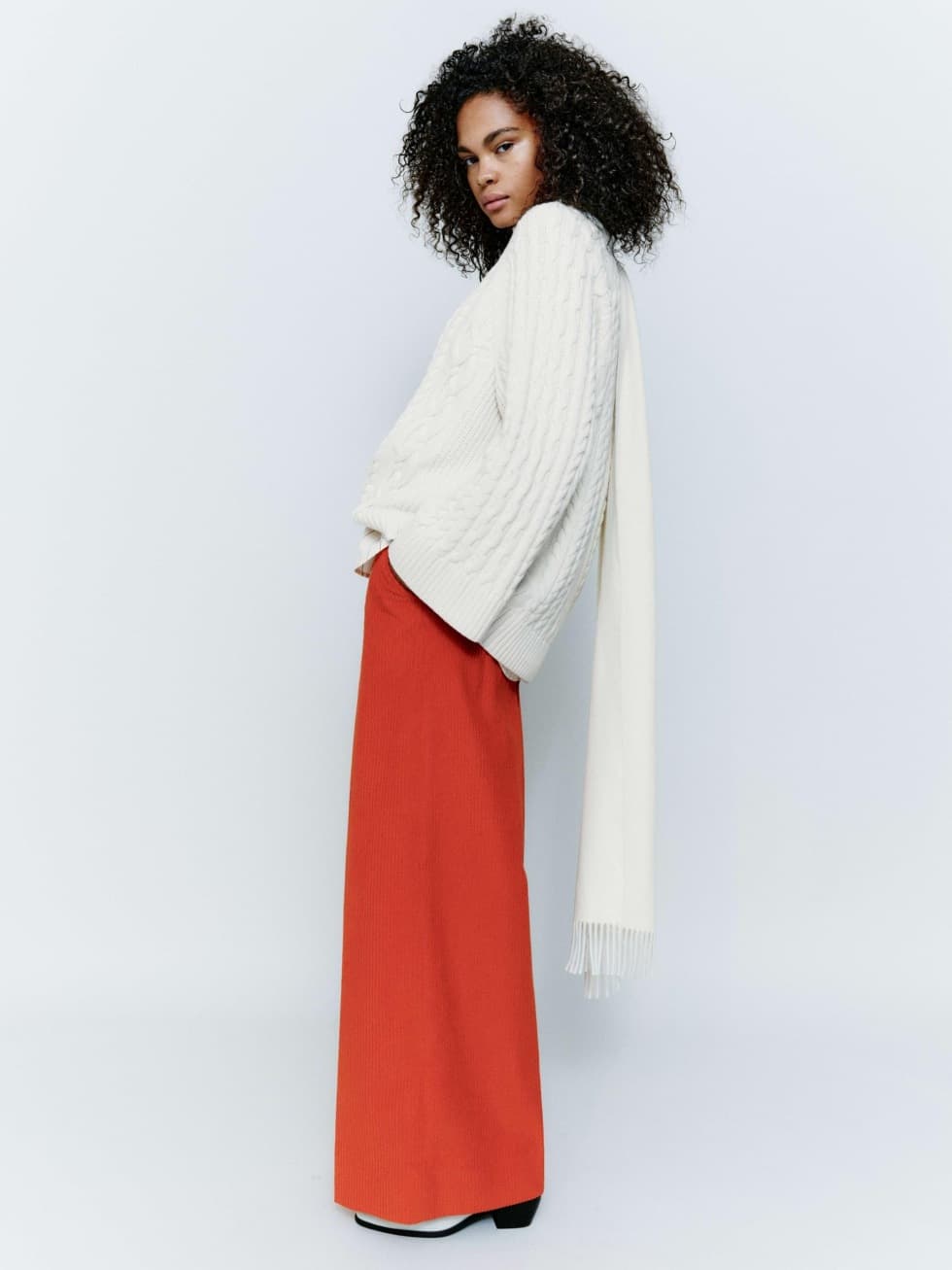 ---