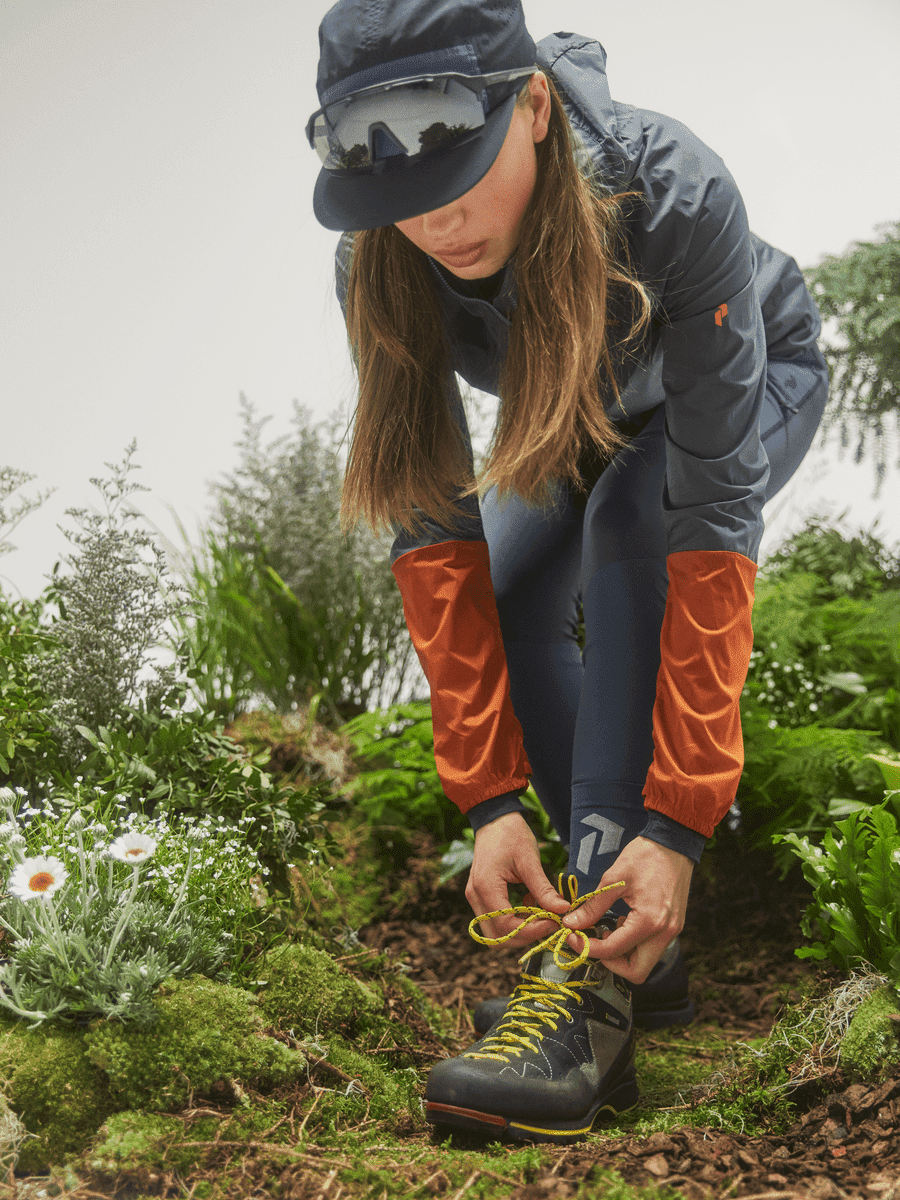 The essence of an adventure
When you set out on a journey, you don't give a second thought to the weather or how demanding the trip will be. If you decide to conquer a peak, you don't stop until you reach the top. You push the boundaries and are not satisfied with average performance. You don't wait for somebody else to prepare unforgettable experiences for you, you just create them yourself. And you also want to be the hero in your own life.
You do sports all year round and like to accept various challenges, be these while skiing, running, playing golf or alpine trekking. We know that first-class equipment is the basis for your success. This was the reason for creation of the Peak Performance brand. It was born among a group or enthusiasts from the Swedish village of Åre, an exceptional place with unpredictable weather. Thanks to an emphasis on use of the very best technical materials, the latest technology and also the latest trends, Peak Performance has become the largest Scandinavian sporting fashion brand.
Wearing their clothes, you can wade through freshly fallen snow, leap over mountain streams, cross forest paths, climb rocky peaks and enjoy teeing off in the heaviest of downpours. You can do anything you want, because the people from Åre know how to live in harmony with the unforgiving countryside. They are adventurers who design the very best functional and at the same time stylish clothing
If you love the great outdoors, extreme sports or the wilderness and don't want to spend your life shut away inside four walls, Peak Performance is just the brand for you.
Collection
Preview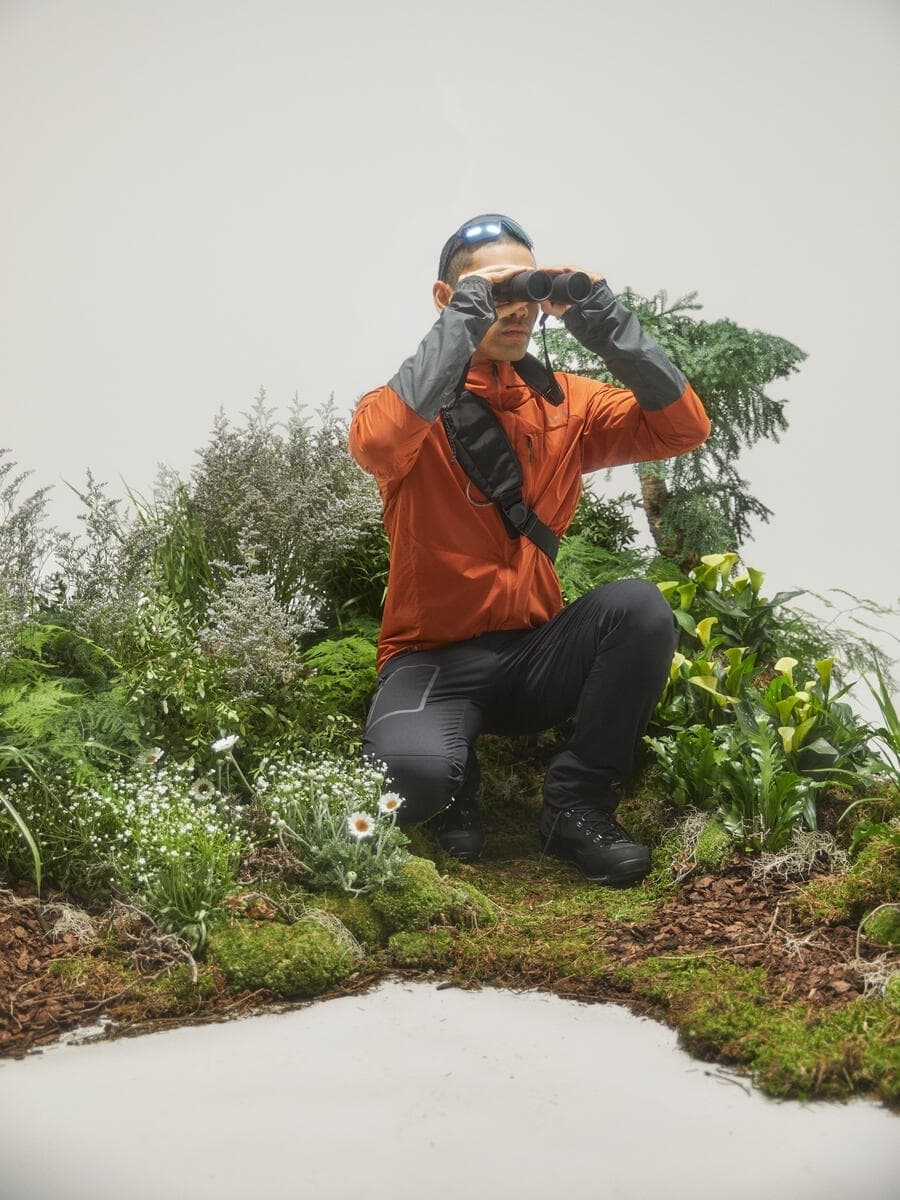 ---