VERMONT Club
For everyone, who wants more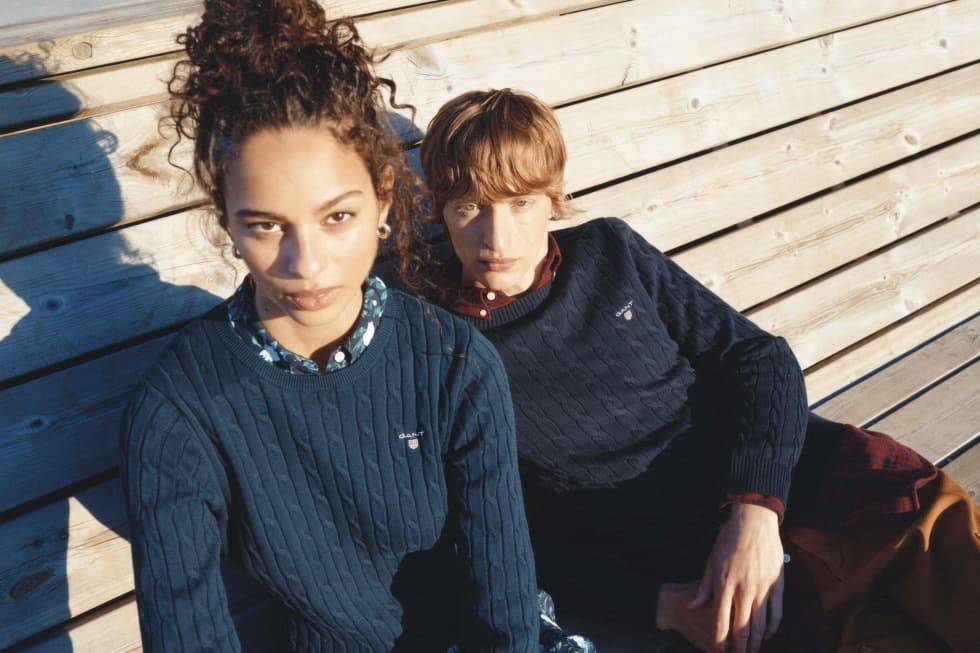 Only a customer who has made at least one purchase in one of our stores or through the e-shop can register. You will need a receipt that is no more than 7 days old.
What are the benefits of club membership?
.
Vermont VIP Voucher
Enable you to receive a discount of up to 50% off standard prices, even before the start of official sales.
VermontStatus
Registered members of the VERMONT Club who collect enough status points receive the so-called VERMONT Status, which is the imaginary pinnacle of our loyalty program. Customers with VERMONT Status can use the Payback benefit.