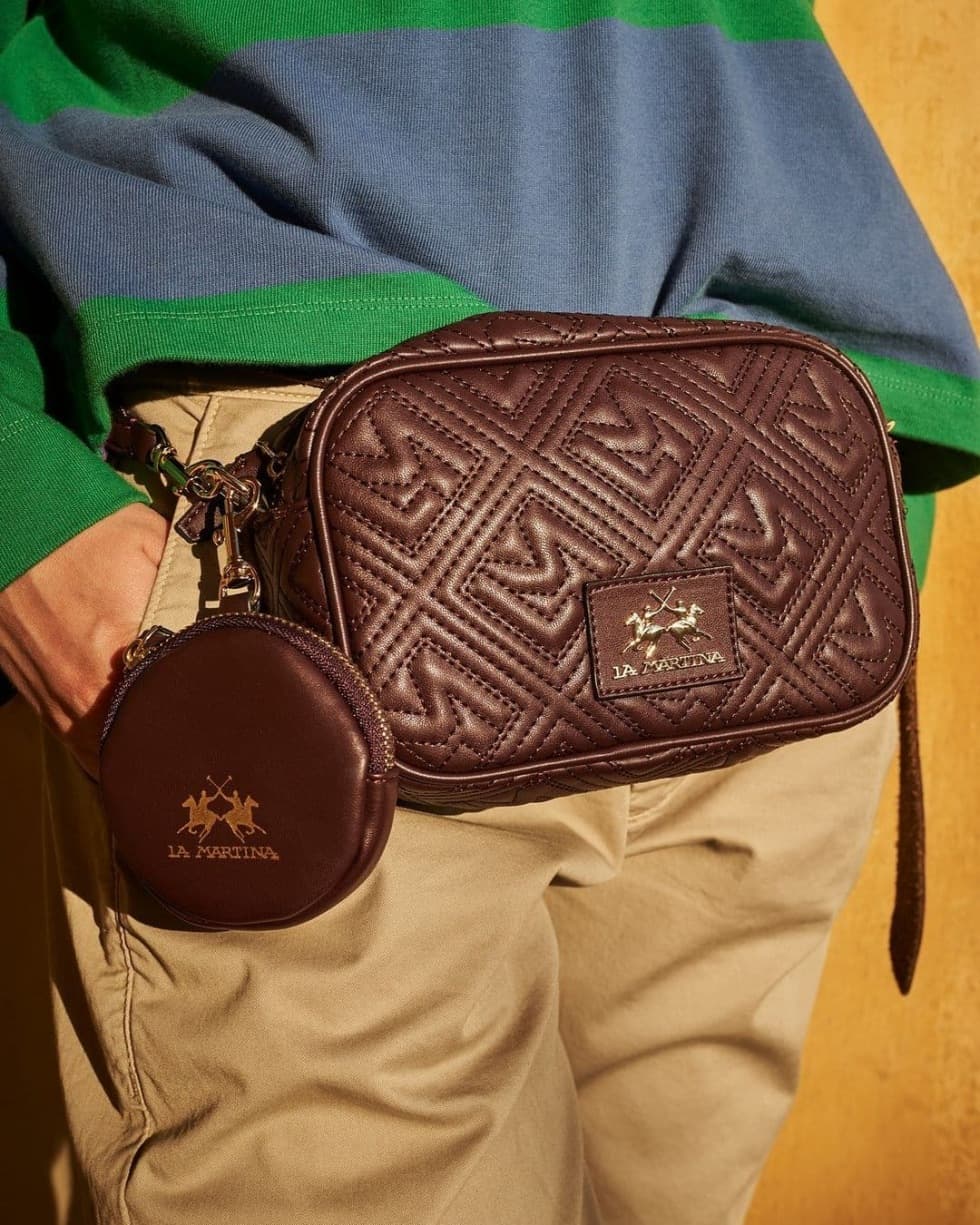 The icon of a royal sport
When you discover your sporting passion, it devours you. It becomes part of your DNA. The mosaic of your life is then made up of euphoria from winning, just like sadness from loss. But whatever happens on the playing field, it does not put you off getting stuck into the battle again the next time. And from giving it your all.
Polo is the passion of the La Martina brand. It was established by the charismatic Argentinian of Italian origin Lando Simonetti who literally lived and breathed this sport of kings. He originally offered players complete professional equipment, but his original team strips became popular among fashion lovers outside of the game and the idea was born to transform La Martina into a fashion brand.
Argentina soon started to be too small for La Martina and the whole world is now the playing field for its fashionable clothing, shoes and accessories of the very highest quality – from Saint-Tropez and Dubai, London, Rome or Milan, all the way to Prague.
Collection
Preview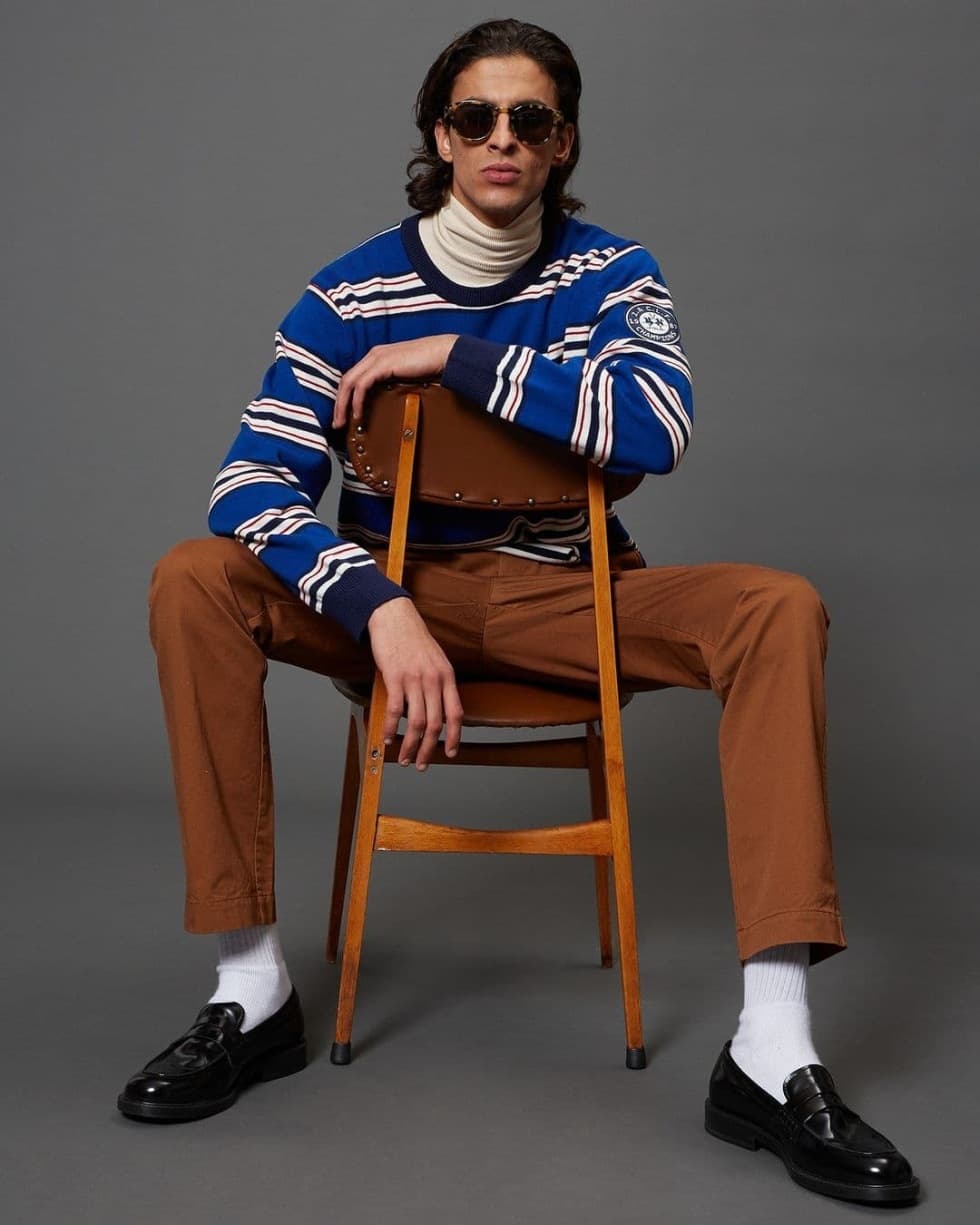 ---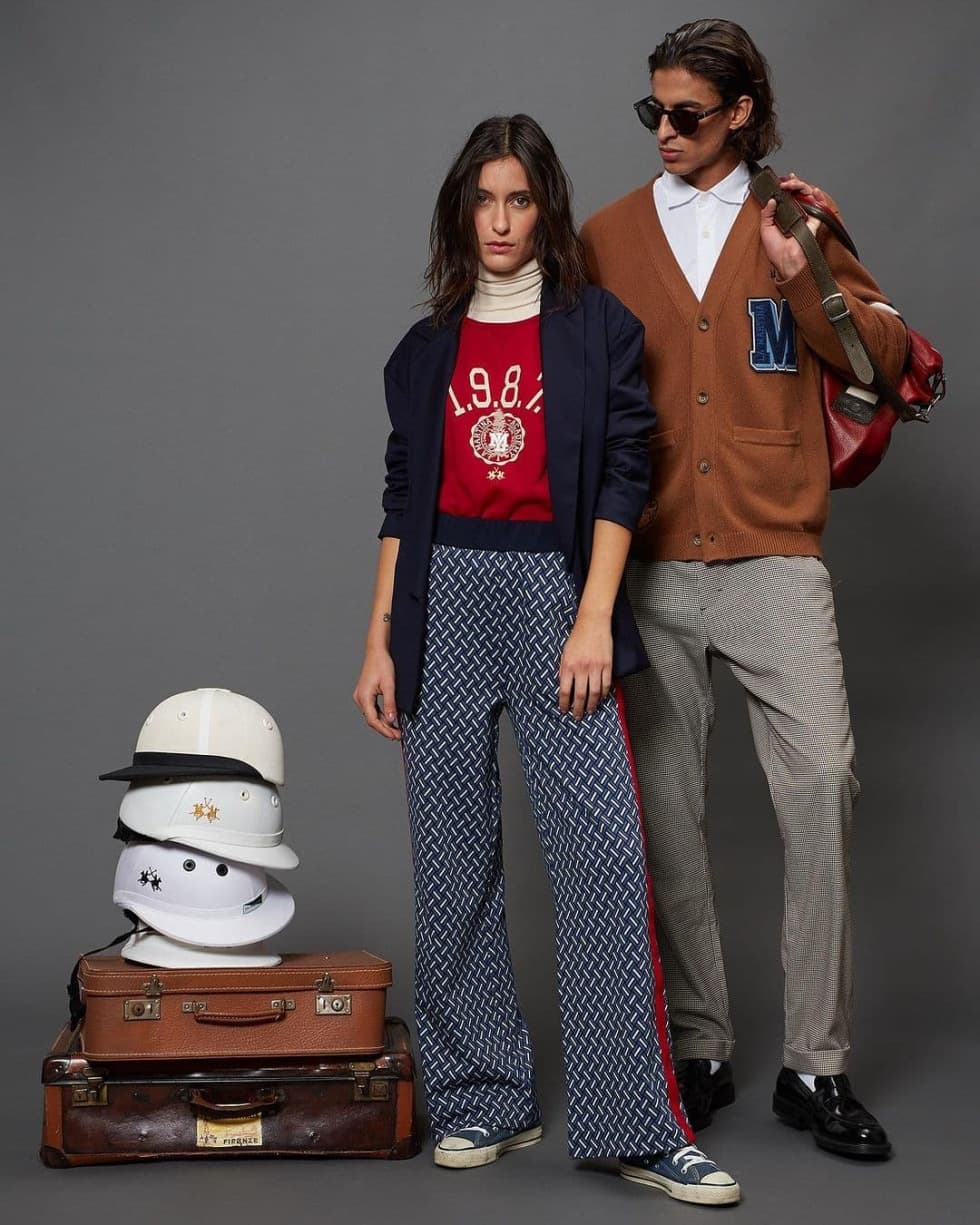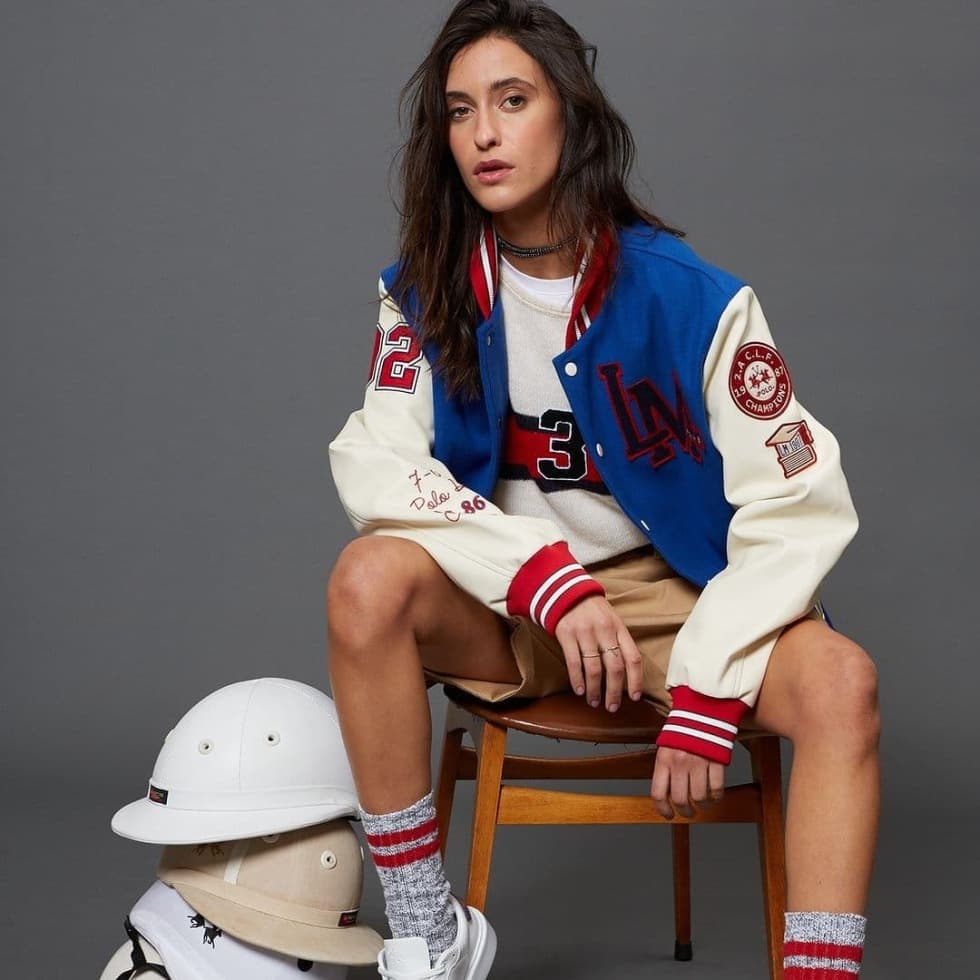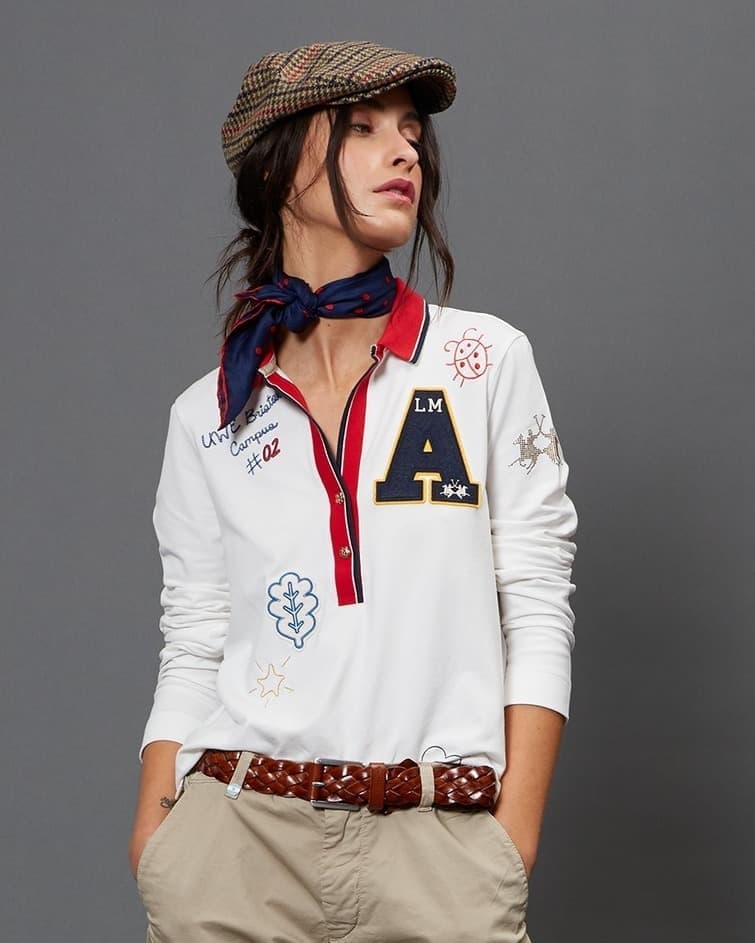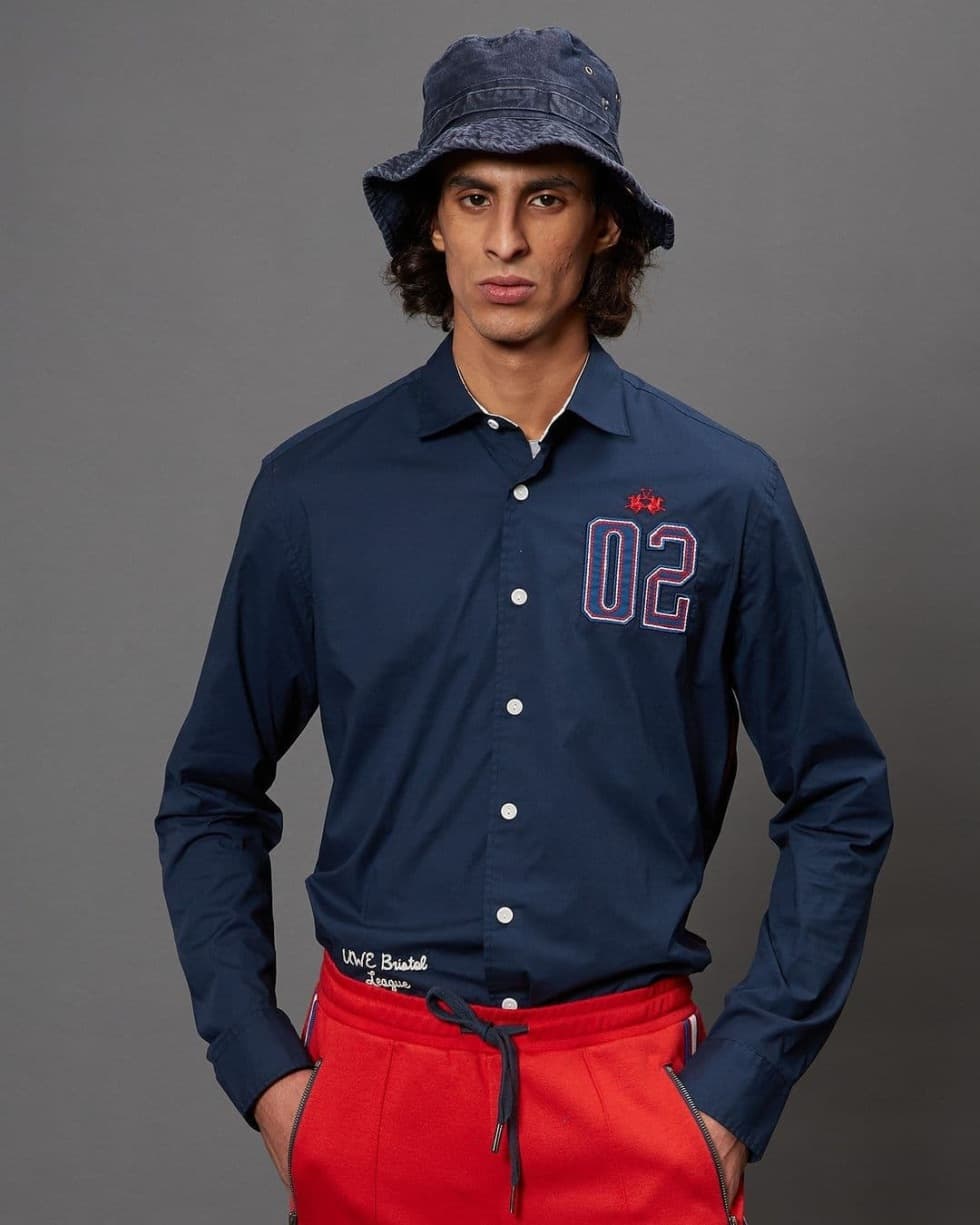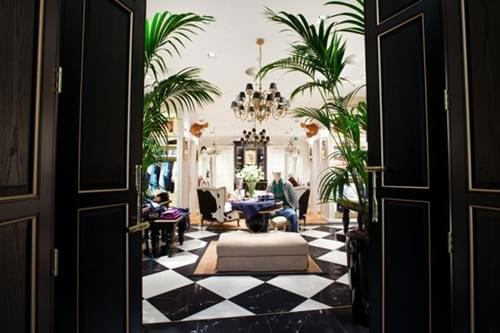 LA MARTINA Store MOM Park
Address
Alkotás utca, 53, 1123 Budapest
Phone
Opening hours
Today

: 10:00—21:00

Mon

: 10:00—21:00

Tue

: 10:00—21:00

Wed

: 10:00—21:00

Thu

: 10:00—21:00

Fri

: 10:00—21:00

Sat

: 10:00—21:00

Sun

: 10:00—18:00
Type
Shop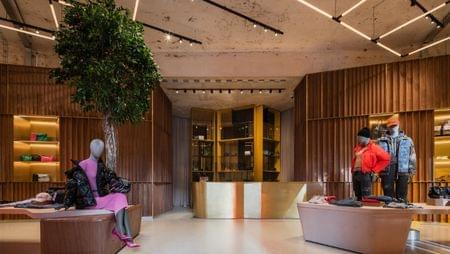 VERMONT Store Prašná brána
Address
U Prašné Brány, 1078/1, 11000 Praha
Phone
Opening hours
Today

: 09:00—20:00

Mon

: 09:00—20:00

Tue

: 09:00—20:00

Wed

: 09:00—20:00

Thu

: 09:00—20:00

Fri

: 09:00—20:00

Sat

: 09:00—20:00

Sun

: 10:00—20:00
Type
Shop