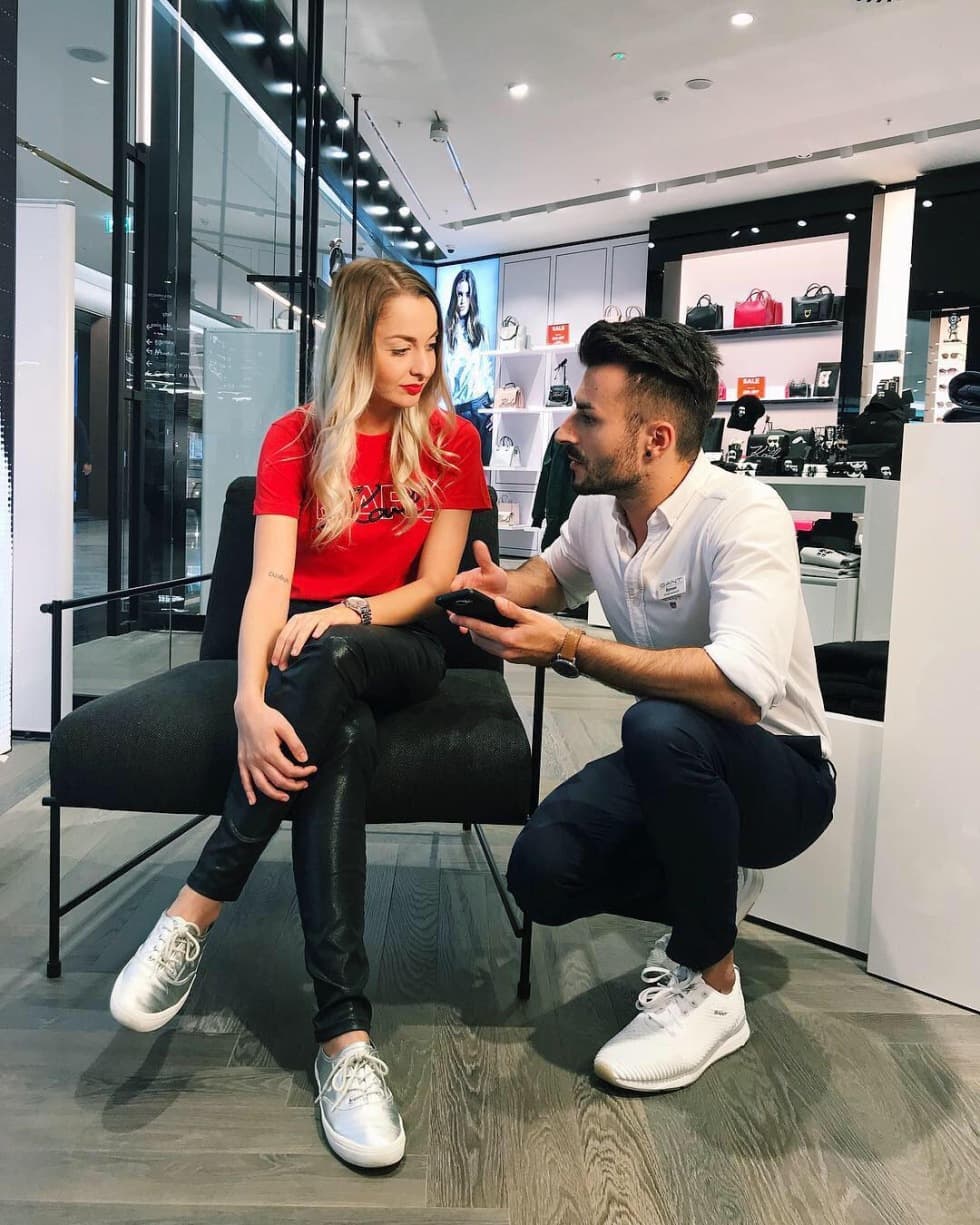 A Store Assistant actively participates in selling brand merchandise to end consumers, provides professional consulting and customer service, takes on tasks assigned by his/her superior, and is responsible for their completion. A Store Assistant also handles merchandise intake, inspection, and claims, and employs an active approach toward improving customer service. If you would like to develop and grow along with us, you are the perfect candidate.
Experience our world with us
What are we offering you?
Employment in a friendly team and a family environment.

A stylish workplace and environment surrounded by beautiful clothing.

In addition to financial remuneration, attractive benefits, because you'll become just as addicted to our brands as we are :-)

We support career growth and personal education
Why work with us?
SIMPLY BECAUSE:
You're a fashion enthusiast and have a great sense of style

You enjoy sales

Experience leading a team is a bonus

You enjoy communicating with people, and can also possibly communicate in English or Russian
START DATE: IMMEDIATELY, PER AGREEMENT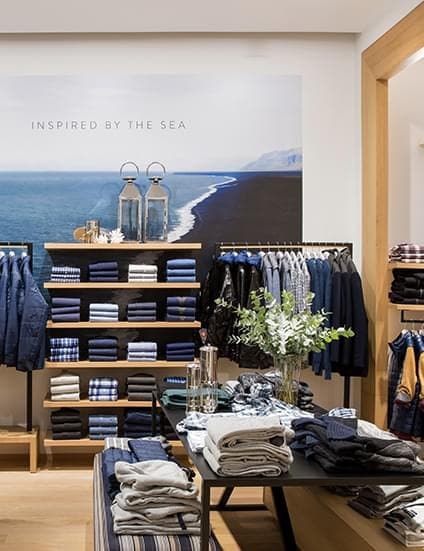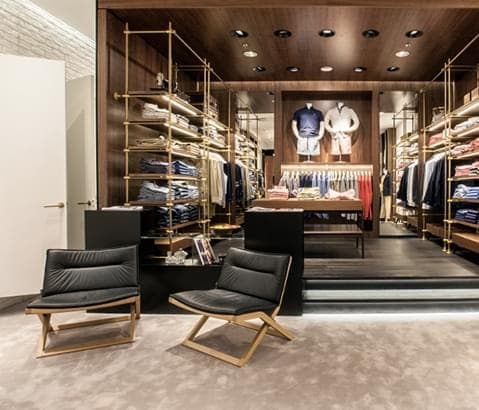 Discover
employment with us
Try a day with our team, no strings attached
Sample VERMONT You can try us out too! Without the need to give notice. And for pay! An inimitable atmosphere. A one-of-a-kind corporate culture.
Are you interested in the opportunity of collaboration?

Write to us.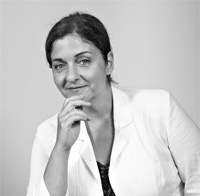 HR Director | Vesna Korošová
JOB SELECTION PROCESS CONDITIONS
If you are interested in this position, please send us a structured résumé in the Czech language with a photograph.
We will respond to every candidate that applies for a job as soon as possible.
By providing your personal data in the scope of information from your résumé addressed to GANT Central Europe, s.r.o., you grant your consent for the processing of this data in accordance with Section 12 and Section 21 of Act no. 101/2002 Coll., as amended for the purpose of gaining employment.